Dr. David Seaberg Chair Honored for Lifetime Achievement by The American College of Emergency Physicians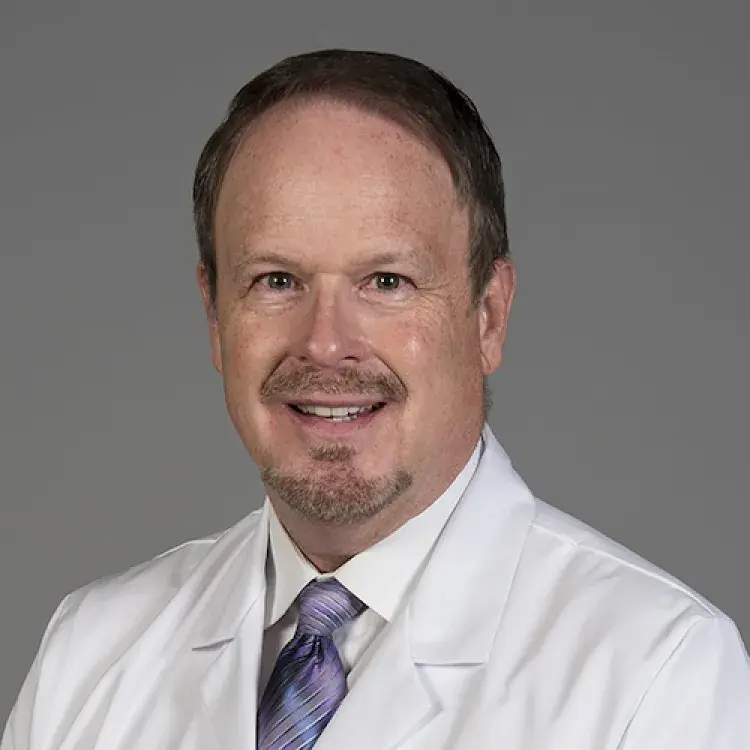 General News
Canton, Ohio, June 16, 2020 – US Acute Care Solutions (USACS) today announced that David Seaberg, MD, CPE, FACEP has received the American College of Emergency Physicians' (ACEP) highest award, the John G. Wiegenstein Leadership Award.
The John G. Wiegenstein Leadership Award, named for ACEP's founder and first president, is awarded annually at the ACEP Scientific Assembly, which will be held for online this year due to the COVID-19 pandemic.
Dr. Seaberg chairs the Academic Affairs Committee of USACS' National Clinical Governance Board, is a vice president of the USACS North & West region, and chairs the Department of Emergency Medicine at Summa Health – Akron campus. With nearly 30 years of emergency medicine experience, Dr. Seaberg has held a variety of clinical and academic positions locally and across the nation, including at the University of Tennessee, where he served as chair of the Department of Emergency Medicine, the inaugural dean of the College of Medicine and a professor in the Departments of Emergency Medicine and Surgery.
"It is an incredible honor to receive this distinguished recognition from ACEP," said Dr. Seaberg. "I'm grateful for the opportunities I have had throughout my career to further advance emergency medicine, and especially grateful to serve with ACEP – an extraordianary organization that benefits hospitals, physicians, and the patients we serve."
Dr. Seaberg is credited for his involvement in starting six emergency medicine residency programs, including those at Summa Health, University of Tennessee, University of Florida and MetroHealth Medical Center. He is a Fellow and past president of the American College of Emergency Physicians, Diplomat of the American Board of Emergency Medicine and Fellow of the American College of Healthcare Executives. He earned his B.A from Washington University in St. Louis and his M.D. from the University of Minnesota School of Medicine. He completed his residency at the University of Pittsburgh.
About USACS
Founded by emergency medicine physician groups in Colorado, Florida, Maryland, Ohio and Texas. USACS is the national leader in physician-owned emergency medicine, hospitalist and observation services. USACS provides high quality emergency and hospitalist care to over 6 million patients annually at more than 200 locations in 20 states, and is aligned with leading hospital systems across the country. Visit www.usacs.com to learn more.
###
Media Contact
Marty Richmond
Corporate Communications Department
US Acute Care Solutions
330.493.4443 x1406
[email protected]