Dr. Joan Kolodzik Named Chair-Elect of USACS National Clinical Governance Board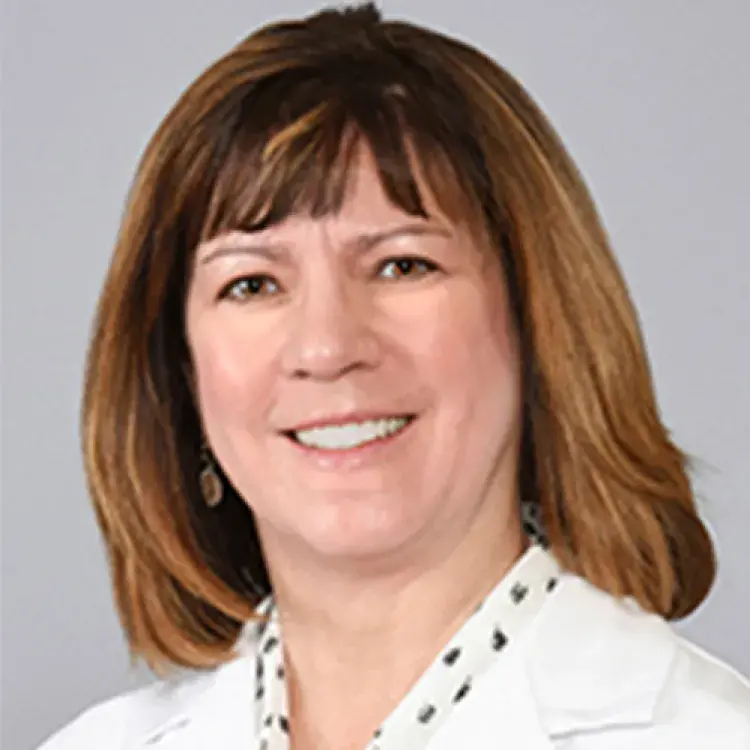 Press Release
CANTON, Ohio, September 10, 2020 – US Acute Care Solutions (USACS) today announced it has named Joan Kolodzik MD, FACEP, Chair-Elect of its National Clinical Governance Board. Dr. Kolodzik's term as Chair will begin January 1, 2021.
The USACS National Clinical Governance Board (NCGB) is unique in the acute unscheduled healthcare industry. The USACS NCGB is chartered by the group's board of directors to be independent and autonomous of the company's board, is comprised solely of physicians and is tasked with all clinical governance issues facing the group.
Led by James Augustine MD, FACEP, since its inception in 2015, the NCGB established evidence-based guidelines for patient care at all hospitals served by USACS.
Dominic J. Bagnoli, MD, FACEP, FAAEM, Executive Chair of the USACS Board of Directors said, "Because USACS is owned by its physicians, we had the opportunity to structure ourselves with our mission to care for patients at the center of all our decisions. The NCGB is the most obvious example of our commitment to keep clinical decisions separate from business decisions.
"Dr. Augustine was the perfect physician leader to form the NCGB in its early years by bringing together the best minds from different independent groups into a coherent and effective board. Dr. Kolodzik will undoubtedly prove to be the right physician leader to further refine and enhance the evidence-based guidelines under which all USACS clinicians practice."
Dr. Augustine said, "There was a time two patients could have completely different care experiences at different hospitals despite presenting with the same complaints and risk factors. Reducing that variability with evidence-based guidelines, developed by the brightest and most dedicated physicians with whom I've ever worked, will be a highlight of my career."
Dr. Kolodzik said, "As leaders in a physician-owned practice, we can shape the delivery of care by building the tools to reduce variability, raise quality and reduce risk. In the middle of all those intersecting priorities is better patient care and patient experience. I am humbled and excited to lead the USACS NCGB to support my clinician colleagues and their patients."
Dr. Kolodzik practices clinically at Mercy Health Anderson Hospital in Cincinnati. She is an assistant clinical professor in the Department of Emergency Medicine at Wright State University Boonshoft School of Medicine, and also serves as clinical faculty for the Ohio University Medical School.

Dr. Kolodzik earned a master's degree in human anatomy and her medical degree from Wright State University School of Medicine, where she also completed her emergency medicine residency.
About USACS
Founded by emergency medicine physician groups in Colorado, Florida, Maryland, Ohio and Texas, USACS is the national leader in physician-owned integrated acute care, including emergency medicine, hospitalist and observation services. USACS provides high-quality care to approximately 6 million patients annually at more than 220 locations and is aligned with leading hospital systems across the country. Visit usacs.com to learn more.
###
Media Contact
Marty Richmond
Corporate Communications Department
US Acute Care Solutions
330.493.4443 x1406
[email protected]