Dr. L. Anthony Cirillo elected Chair of the Board for The American College of Emergency Physicians (ACEP)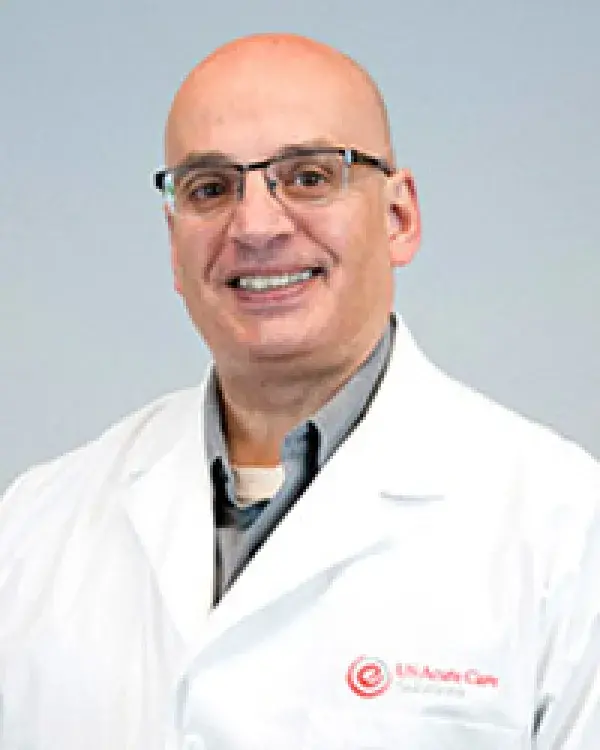 General News
US Acute Care Solutions' (USACS) Director of Government Affairs, L. Anthony Cirillo, MD, FACEP, was elected Chair of the Board for The American College of Emergency Physicians (ACEP) for 2022-2023. This news was released just days before the annual ACEP22 Conference that was hosted in San Francisco, CA. Dr. Cirillo was elected to ACEP's National Board of Directors in 2018, serving his initial three-year term, and was then re-elected to the Board in 2021. During his more than 30 years as an ACEP member, he has served on numerous committees, acting at times as chair, liaison, or as a representative of the committee during conferences and meetings.
Dr. Cirillo began with a USACS legacy group in 2004 and has been with USACS ever since, serving in various clinical, quality, and leadership roles during his tenure. The focus of his work has been, and continues to be, bridging the gap between healthcare and health policy.
As an advocate in all arenas, most specifically the legislative, regulatory, and judicial arenas, Dr. Cirillo is continually striving to achieve improvements in both the healthcare system and for the protection of the provider-patient relationship. He also works to educate clinicians on the importance of being advocates for improving the delivery of healthcare for fellow clinicians and patients. His efforts have helped USACS remain a leader in the industry and distinguishes our commitment to our mission in a unique, proactive fashion.
Dr. Cirillo earned his medical degree from the University of Vermont College of Medicine and completed his emergency medicine residency at the University of Massachusetts Medical Center where he was chief resident.

Dr. Cirillo is a native of Brooklyn, NY and resides in Saunderstown, RI with his wife, Libby, and their dogs, Josh and Jenny.