Renowned Physician Innovator Joins US Acute Care Solutions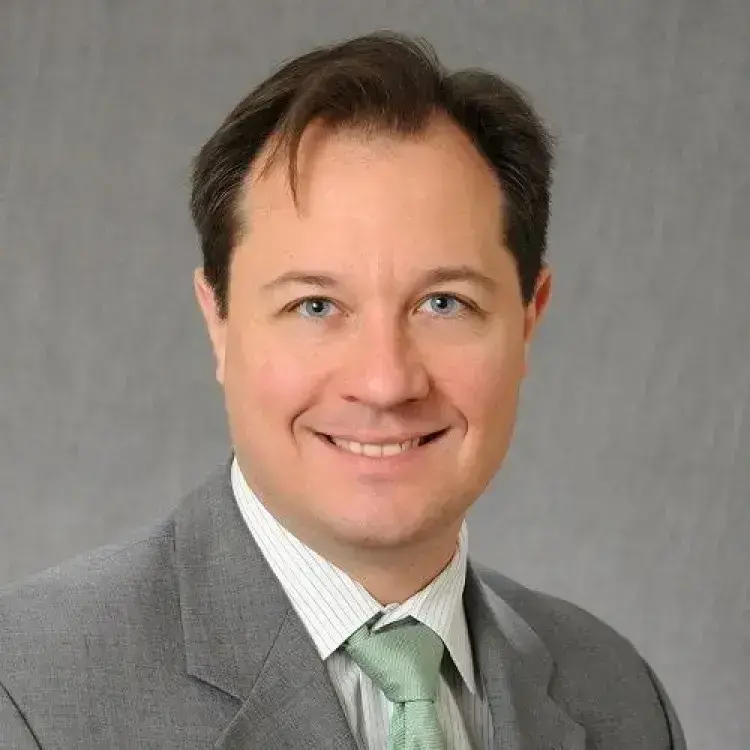 Press Release
CANTON, Ohio, July 2, 2018 – US Acute Care Solutions (USACS) today named Jesse Pines MD MBA MSCE National Director of Clinical Innovation. In his new role, he will be developing innovative payment and delivery models, promoting academic engagement, and enhancing quality improvement efforts.
Dr. Pines most recently served as Director of the Center for Healthcare Innovation & Policy Research and a Professor of Emergency Medicine in the George Washington (GW) University School of Medicine and Health Sciences and a Professor of Health Policy and Management at GW Milken Institute School of Public Health (MISPH). Dr. Pines is also the Principal Investigator for Urgent Matters, a program that disseminates information on best practices in emergency care.
The clinical mission at USACS is quite simple: 'To care for patients.' In this era where value of the healthcare dollar is paramount, clinicians need the best technology and resources to deliver cost-effective, safe, and patient-centered care. USACS has made care quality and value a major priority, and I am honored to join the team and help these efforts.

| Dr. Pines, MD MBA MSCE National Director of Clinical Innovation
Amer Aldeen MD, Chief Medical Officer for USACS said, "Dr. Pines' experience and reputation in quality improvement, patient safety, operations research and clinical epidemiology demonstrates the degree to which USACS is committed to its clinical mission. We are very pleased he has joined our group and we look forward to his contributions."
In the past, Dr. Pines has served as a Senior Advisor at the Center for Medicare and Medicaid Services Innovation Center, and a consultant to the National Quality Forum on patient safety and emergency care. He co-authored an Institute of Medicine Report on sustainable models for emergency preparedness funding.
Dr. Pines holds a B.A. in the Biological Basis of Behavior and a Master's of Science in Clinical Epidemiology from University of Pennsylvania and an MD and a Master's in Business Administration from Georgetown University. He completed a residency in emergency medicine at the University of Virginia Health Sciences Center and a fellowship in research at the University of Pennsylvania. He also recently completed the Master Teacher Leadership Development Certificate Program at George Washington University School of Education & Human Development.
Dr. Pines has been awarded funding from multiple organizations including the Agency for Health Care Research and Quality, the Robert Wood Johnson Foundation, the National Institutes of Health, the Department of Homeland Security, the Centers for Medicare and Medicaid Services, Emergency Medicine Foundation, American College of Emergency Physicians, and the American Geriatrics Society, along with many others.
He is author on more than 280 peer-reviewed publications and has published several books: Visual Diagnosis in Emergency and Critical Care Medicine (2006, 2011), Evidence-Based Emergency Care: Diagnostic Testing and Clinical Decision Rules (2008, 2013), Emergency Care and the Public's Health (2014), and Value-Based Approaches in Acute and Emergency Care (2017). He has contributed to TIME magazine, Slate.com, Emergency Physicians' Monthly, Foreign Policy Magazine and the Wall Street Journal.
# # #
About USACS
Founded by emergency medicine physician groups in Colorado, Florida, Maryland, Ohio and Texas and capital partner Welsh, Carson, Anderson & Stowe, USACS is the national leader in physician-owned integrated acute care, including emergency medicine, hospitalist and observation services. USACS provides high-quality emergency and hospitalist care to over 6 million patients annually at more than 200 locations, and is aligned with leading hospital systems across the country.
Media Contact
Marty Richmond
Corporate Communications Director
US Acute Care Solutions
330.493.4443 x1406
[email protected]