Groundbreaking New Parental Leave Policy to Take Effect in January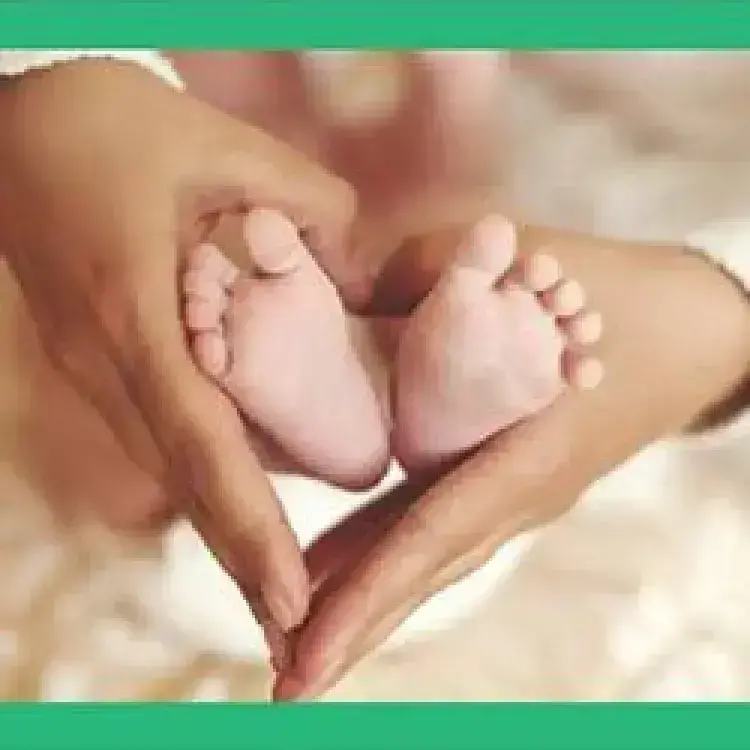 General News
US Acute Care Solutions' (USACS) groundbreaking new parental leave policy, announced in July, will take effect beginning in 2017. The industry-leading policy gives 12 weeks of leave for birth mothers in addition to benefits for adoptive primaries, fathers, partners, spouses, and other non-primary caregivers.
The new policy will support USACS' goal of becoming a destination employer of choice for women and parents.
"At a time when women's issues are front and center in the politics and culture of American life, employers in emergency medicine have no excuse anymore not to step up as a matter of principle and of competitiveness," said Chesney Fowler, MD, Director of Recruiting for USACS Mid-Atlantic. "Let's hope other specialties also fallow suit, followed by other areas of health care, and eventually the U.S. economy as a whole."
USACS' new parental leave policy includes:
Father, partner, spouse and other non-primary caregivers
Adoptive or surrogate parents

2 weeks at 100% pay
4 weeks at 50% pay
Birth mothers

8 weeks at 100% pay

(2 weeks parental leave + 6 weeks short-term disability)

4 weeks of 50% pay
Flexible clinical scheduling for 3 months post leave (as available)
Learn more about the paid parental leave policy.