US Acute Care Solutions Names Dr. Benjamin Morel a Vice President of its East Region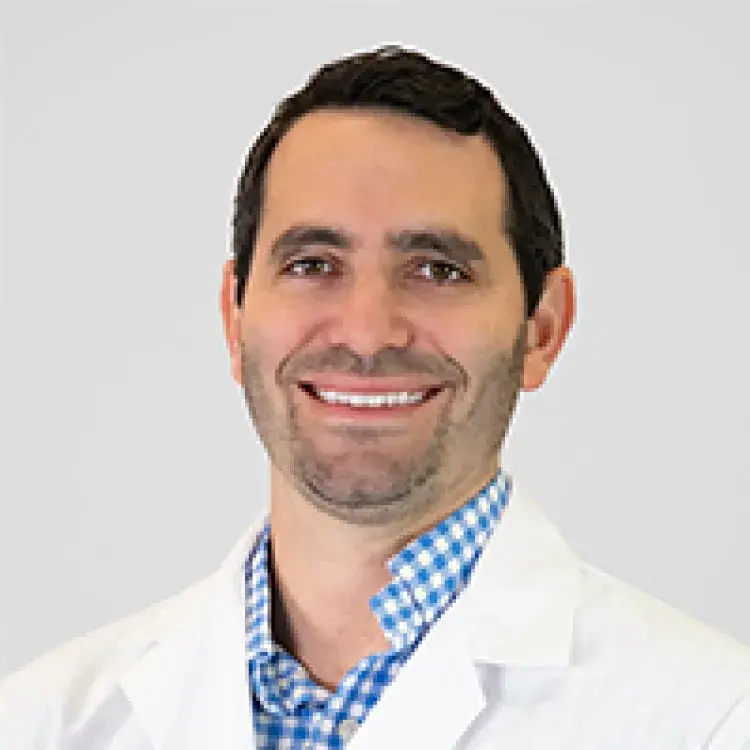 Press Release
US Acute Care Solutions (USACS) today named Benjamin Morel, MD a vice president of its East Region.
Most recently, Dr. Morel served as the medical director of Atrium Health Pineville in Charlotte, NC, where he led the clinician team to deliver high quality, efficient, and compassionate care. He implemented directives such as operations for MED-1 deployment and extended supertrack, authored the Atrium Health External ED Guideline for Treatment, achieved improvements in critical emergency department metrics, improved the overall patient experience and developed a culture fostering provider satisfaction.
As a regional vice president, Dr. Morel will provide medical and administrative leadership necessary to support the efforts of individual site medical directors within the Atruim Health System. In collaboration with his clinical colleagues and other regional leadership, he will oversee the quality and effectiveness of each medical director while providing the resources and direction required to maintain the highest-quality patient care.
"I'm excited to step into this new role," said Dr. Morel. "The North Carolina community has overcome tremendous challenges in the past 18 months, and strong, positive leadership is more critical than ever. I'm grateful for the confidence that has been placed in me to care for patients and my fellow clinicians."
A board-certified emergency physician, Dr. Morel has been with USACS since 2013. He completed the prestigious USACS Scholars Program in 2016. He earned a bachelor's degree from Wake Forest University and his medical degree from Wake Forest University School of Medicine. Dr. Morel completed his residency in emergency medicine from Carolinas Medical Center, where he was chief resident.
# # #
About USACS
Founded by 16 emergency medicine and hospitalist physician groups across the country, USACS is the national leader in physician-owned integrated acute care, including emergency medicine, hospitalist and critical care services. USACS provides high-quality care to approximately 7 million patients annually across more than 300 programs and is aligned with leading health systems across the country. Visit usacs.com to learn more.
Media Contact
Marty Richmond
Corporate Communications Director
US Acute Care Solutions
330.493.4443 x1406
[email protected]