US Acute Care Solutions Names Dr. Jennifer Bradstreet, MD, FACEP the President South Region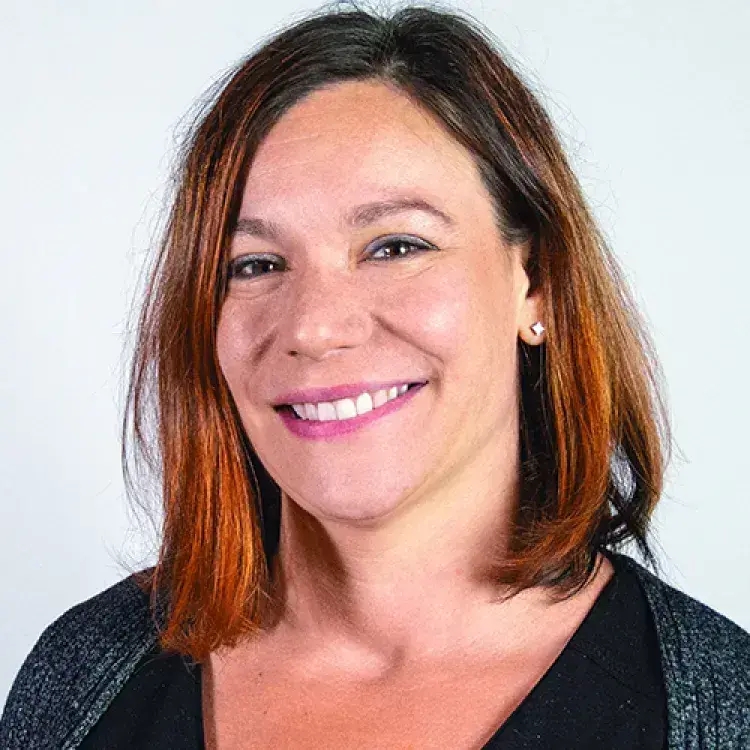 Press Release
CANTON, OHIO, April 19, 2021 – US Acute Care Solutions (USACS) today announced it has named Jennifer Bradstreet, MD, FACEP the President of its South Region effective immediately.
Most recently Dr. Bradstreet served as a vice president of the USACS South Region, a position she has held since late-2018, and she practices clinically at hospitals in the Baptist Health System in San Antonio. Before joining the USACS South Region she was a system director in the Lake Health system in Cleveland.
Dr. Bradstreet said, "This is a tremendous honor and privilege, and I'm confident with the support of my USACS South colleagues we will continue to build on our successes serving patients and growing with our outstanding hospital system partners. I am grateful to USACS leadership for their confidence and support."
USACS Chief Clinical Officer, Dr. Matt Patlovany, said, "Jenn is an outstanding physician-leader and a dear friend. She is a natural for this expanded role and I'm excited to work with her as we grow the region and the group."
Dr. Bradstreet earned her bachelor's degree in Biology from New York University and attended Temple University School of Medicine. She completed her residency in emergency medicine at Drexel University. She is a graduate of the USACS Scholars Program, a board member of the USACS Southwest Regional Clinical Governance Board and a director on the USACS National Clinical Governance Board.
About USACS
Founded by 15 emergency medicine and hospitalist physician groups across the country, USACS is the national leader in physician-owned integrated acute care, including emergency medicine, hospitalist and critical care services. USACS provides high-quality care to approximately 6 million patients annually across more than 260 programs and is aligned with leading health systems across the country. Visit usacs.com to learn more.
###
Media Contact
Marty Richmond
Corporate Communications Department
US Acute Care Solutions
330.493.4443 x1406