USACS Congratulates Valley Children's on 2019 Leapfrog Top Children's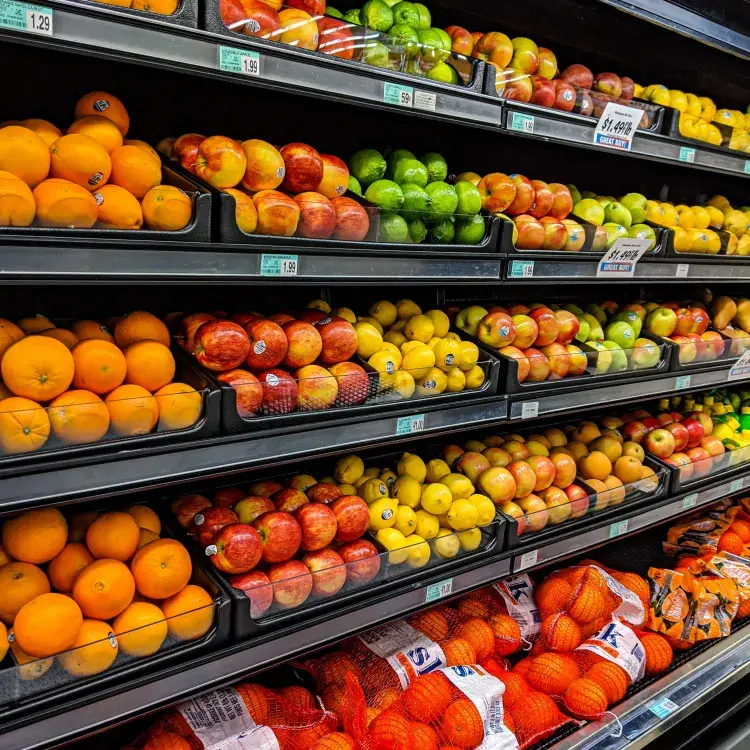 Press Release
Madera, California – US Acute Care Solutions congratulates partner hospital Valley Children's, which was named a Top Children's Hospital in the nation by The Leapfrog Group for its excellence in patient safety and quality of care. The Top Children's Hospital award is one of the most competitive honors U.S. hospitals can receive – and Valley Children's is one of only 10 hospitals in the country to have received the award.
"We're proud to serve Valley Children's to provide the safest, highest quality care for our nation's youngest – and often most vulnerable – patients," said Geetanjali Srivastava MD, MPH, FAAP, Medical Director of Valley Children's Hospital Emergency department for USACS.
In order to be eligible for the Top Hospital distinction, hospitals have to rank at the top among their peers in the annual Leapfrog Hospital Survey. According to Valley Children's Hospital, performance measures, which are based on rigorous standards across many areas of hospital care, are considered in establishing the qualifications for the award, including pediatric care, infection rates, practices for safer surgery and the hospital's capacity to prevent medication errors. With scores in the top 6% across the nation for Top Children's Hospitals, Valley Children's exceptional performance on these quality and patient safety metrics is clearly recognized by this achievement.
Physician-owned emergency medicine groups often face the dilemma of hospital ownership or acquisition by a publicly traded operation. USACS is an exciting and ambitious alternative.

ROBERT SCHMIDT MD.
"This is a wonderful honor that speaks to the quality of all the medical staff of Valley Children's Hospital," added Michael Osmundson, MD, MBA, FACEP, and President of USACS North & West. "Congratulations to all for providing the best patient care possible."
Representatives from the hospital were honored at an event hosted by The Leapfrog Group last month.
"We are pleased to recognize Valley Children's as a 2019 Leapfrog Top Children's Hospital," said Leah Binder, president and CEO of The Leapfrog Group. "This demonstrates extraordinary dedication to children in the Central Valley. We congratulate the board, staff and clinicians whose efforts made this honor possible and know they share pride in this achievement."