US Acute Care Solutions Expands Relationship with Sentara Healthcare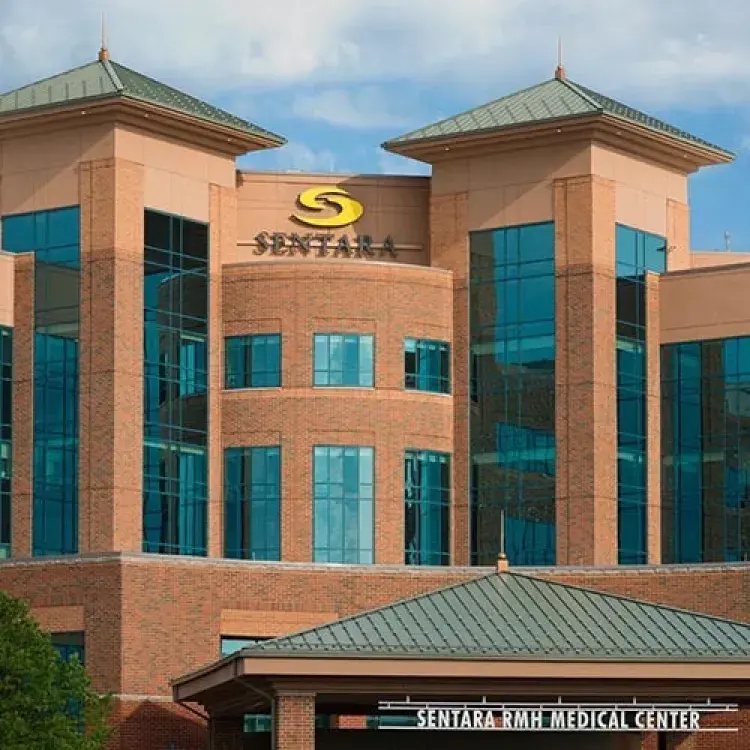 Press Release
Harrisonburg Emergency Physicians joins USACS
CANTON, Ohio, August 13, 2018 – US Acute Care Solutions (USACS), the national leader in emergency medicine, hospitalist and observation services, today announced Harrisonburg Emergency Physicians (HEP) of Harrisonburg, Va., has elected to join the group.
The physicians of HEP provide emergency services at Sentara RMH Medical Center (Sentara RMH), and have been a respected partner of Sentara RMH for more than 40 years. The hospital system and HEP worked closely to select USACS as the partner that would best fit the culture of the current group and the Harrisonburg community.
Dr. Ian Steines, a long time medical staff member at Sentara RMH and the current Medical Director for Emergency Services, said "My colleagues and I are happy to be a part of USACS's physician owned model and their focus on patient care and quality. We are looking forward to leveraging the new resources at our disposal through USACS and continuing to deliver excellent emergency care at Sentara RMH."
"Sentara RMH is a forward-looking community hospital with the same commitment to quality and patient care that we share with HEP," said Dr. Angelo Falcone, President of the USACS East region. "We are very proud the physicians of HEP chose USACS as a long-term partner to protect the group's democratic principles, and we look forward to serving the community of Harrisonburg for another four decades."
Sentara RMH Medical Center is the third Sentara facility in the USACS portfolio. The company has been providing emergency services at Sentara Martha Jefferson Hospital, and an affiliated freestanding, in Charlottesville, since December of 2017 through our partnership with PEC, the local and physician-owned group that voted to join USACS last year.
"Our physicians and staff at Sentara RMH have recently put a lot of effort into completely re-engineering our processes to elevate the overall level of patient service and quality we provide to our community," Sentara RMH Medical Center COO Rick Haushalter said. "As a part of this effort, we are pleased that Harrisonburg Emergency Physicians is joining a strong physician-owned group known for their innovation and clinical quality."
About USACS
Founded by emergency medicine physician groups in Colorado, Florida, Maryland, Ohio and Texas, and capital partner Welsh, Carson, Anderson & Stowe, USACS is the national leader in physician-owned emergency medicine, hospitalist and observation services. USACS provides high quality emergency and hospitalist care to more than 6 million patients annually at more than 200 locations and is aligned with leading hospital systems across the country. Visit www.usacs.com to learn more.
# # #
Media Contact
Marty Richmond
Corporate Communications Director
US Acute Care Solutions
330.493.4443 x1406