Dr. Cheryl Pegus Named to US Acute Care Solutions Board of Directors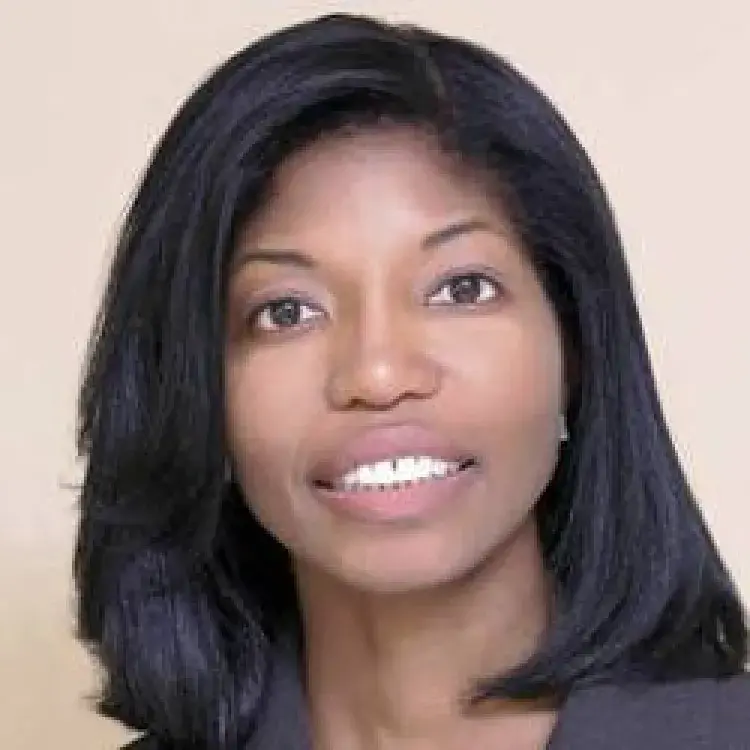 Press Release
CANTON, Ohio
US Acute Care Solutions (USACS) today announced Cheryl Pegus MD, MPH, has joined the company's board of directors.
Dr. Pegus has served as the Chief Medical Officer for Walgreens and the Chief Medical Officer for SymCare. Prior to that, she held positions of increasing medical and professional responsibility at Aetna, LipoScience and Pfizer. Dr. Pegus currently serves as the Director of the Division of General Internal Medicine and Clinical Innovation at New York University School of Medicine.
Dominic J. Bagnoli MD, CEO USACS, said, "Cheryl is a tremendous, independent addition to our highly-engaged board. Her breadth of healthcare experience, combined with a sharp mind and boundless energy will make her an outstanding board member at USACS."
Dr. Pegus said, "I am delighted to join the USACS board of directors and bring my experience to bear for the benefit of the nearly 4 million patients the company treats each year. My passion for ensuring quality healthcare for every person in need is perfectly aligned with the USACS culture and mission."
Dr. Pegus completed a cardiology fellowship from New York Hospital-Cornell; a Columbia University School of Public Health graduate for her MPH; a Cornell University Medical College graduate for her MD; and a Brandeis University baccalaureate.
# # #
About USACS
Founded by emergency medicine physician groups in Colorado, Florida, Maryland and Ohio and capital partner Welsh, Carson, Anderson & Stowe, USACS is the national leader in physician-owned emergency medicine, hospitalist and observation services. USACS provides high-quality care to almost four million patients annually at more than 120 locations in 22 states, and is aligned with leading hospital systems across the country. Visit www.usacs.com to learn more.
Media Contact
Marty Richmond
Corporate Communications Director
US Acute Care Solutions
330.493.4443 x1406
[email protected]