US Acute Care Solutions Names Lori Fauvie as Chief Human Resources Officer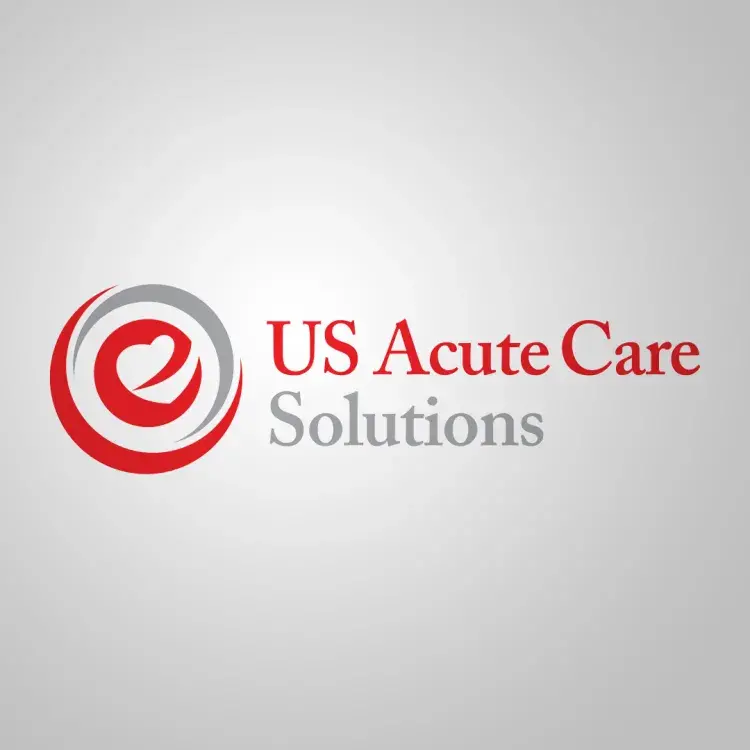 Press Release
CANTON, Ohio, January 16, 2023 – US Acute Care Solutions (USACS), the largest physician-owned and led acute care practice in the United States, announced today it has named Lori Fauvie as Chief Human Resources Officer.
Most recently, Ms. Fauvie served as Vice President of Human Resources for the Parker Hannifin Corporation, a Fortune-250 global leader in motion and control technologies, in roles of increasing responsibility. An attorney by trade, Ms. Fauvie began her career at Parker as an Assistant General Counsel, a position she held for five years beginning in 2008. Prior to joining Parker, Ms. Fauvie practiced law at Vorys, Sater, Seymour and Pease, LLP, in Cleveland. Fauvie earned her bachelor's degree from Ohio University and her Juris Doctorate at the Cleveland Marshall College of Law.
Chris Hummer, USACS Chief Executive Officer, said, "Lori is going to make an exceptional addition to our executive leadership team. She has a passion for front-line employees, the people who support the front-line, and a deep understanding of the technologies and resources required to maintain an engaged culture."
"I am thrilled to be joining the USACS team at such an important time in the organization's history," said Ms. Fauvie. "It is apparent already the physician-owners, and those who support them, have a deep passion for their work, and I look forward to diving into the mission-driven culture of USACS."
About USACS
Founded by emergency medicine and inpatient physicians across the country, USACS is solely owned by its physicians and hospital system partners. The group is a national leader in integrated acute care, including emergency medicine, hospitalist, and critical care services. USACS provides high-quality care to approximately nine million patients annually across more than 500 programs and is aligned with many of the leading health systems in the country. Visit usacs.com for more.
Media Contact
Marty Richmond
Corporate Communications Department
US Acute Care Solutions
(330) 493-4443 x1406