US Acute Care Solutions Names Dr. Jayne Kendall President East Region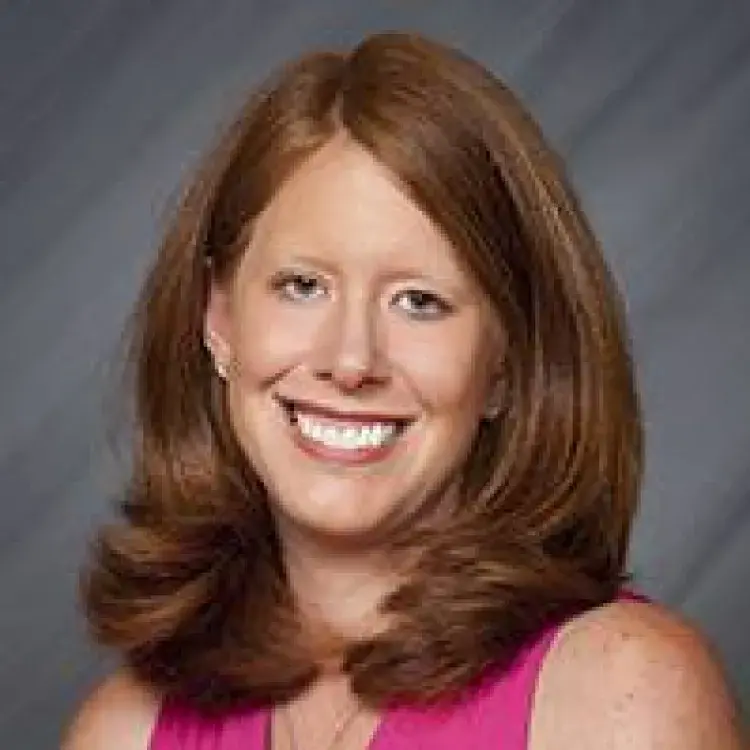 Press Release
CANTON, OHIO, July 26, 2021 – US Acute Care Solutions (USACS) today announced it has named Jayne Kendall, MD, MBA, FACEP, CDE, CPE, the President of its East Region effective immediately.
Most recently Dr. Kendall served as a vice president of the USACS East Region, a position she has held since 2012, and she practices clinically at hospitals in the Atrium System around Charlotte. Since joining USACS in 2006, Dr. Kendall has served as a quality director, assistant director and medical director in addition to her most recent vice president role and her current position as president.
Dr. Kendall said, "It is a privilege and an honor to be tapped to lead the USACS East Region. I am grateful to my clinical colleagues and our leadership for their confidence and support. I am excited to take on this expanded role as we continue to grow our physician-owned scaled partnership."
USACS Chief Clinical Officer, Dr. Matt Patlovany, said, "Jayne is a perfect fit for this position. She is a gifted physician and a demonstrated leader. She earns the instant respect and admiration of those she leads and those she serves. I am very excited to work more closely with her as president."
Dr. Kendall takes over for Dr. Aaron Snyder, a 20-year veteran of USACS and its predecessor, who is leaving to pursue an opportunity outside the acute care specialty. All the USACS physician-owners, APPs and non-clinical staff wish Dr. Snyder well.
Dr. Kendall earned a bachelor's degree from Indiana University-Bloomington and a medical degree from Indiana University. She completed her emergency medicine residency at Carolinas Medical Center, where she was chief resident. In May 2012, she completed the Executive Master of Business Administration program at Queens University of Charlotte. She earned her credentials from the Institute for Diversity Certification and is a Certified Diversity Professional. Dr. Kendall earned the Certified Physician Executive credentials through the American Association of Physician Leadership in 2019.
About USACS
Founded by 16 emergency medicine and hospitalist physician groups across the country, USACS is the national leader in physician-owned integrated acute care, including emergency medicine, hospitalist and critical care services. USACS provides high-quality care to approximately 7 million patients annually across more than 300 programs and is aligned with leading health systems across the country. Visit usacs.com to learn more.
###
Media Contact
Marty Richmond
Corporate Communications Department
US Acute Care Solutions
330.493.4443 x1406