USACS Clinician-Owners Vote to Mandate COVID Vaccine for all USACS Clinicians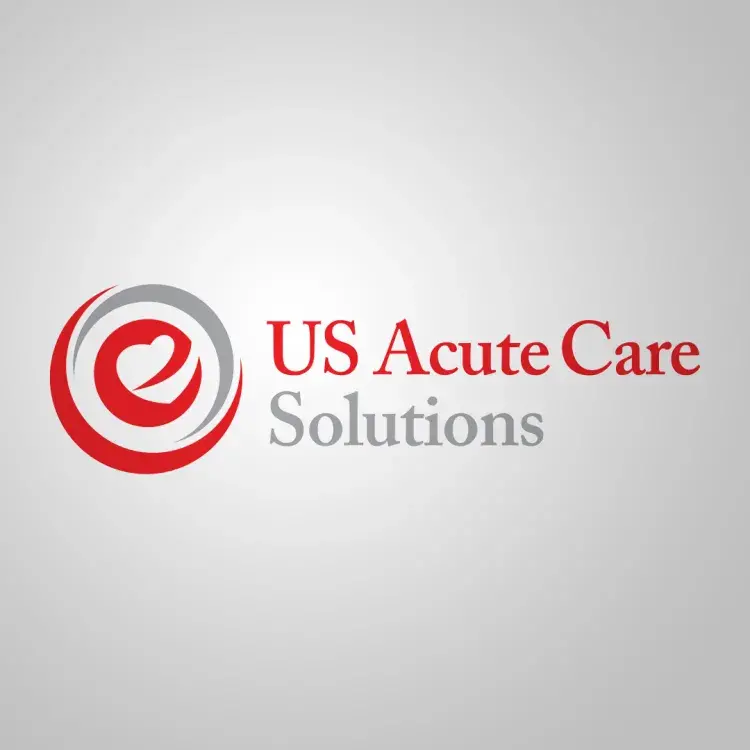 Press Release
The National Clinical Governance Board (NCGB) of US Acute Care Solutions announced today that USACS clinician-owners have voted to self-mandate COVID-19 vaccination for all its clinicians.
"At USACS, our mission is to care for patients – and each other," said Chief Medical Officer Amer Aldeen, MD. "The research data demonstrating vaccine effectiveness has been overwhelmingly reinforced by our actual epidemiologic experience. Science has clearly shown that the COVID vaccine is incredibly effective at saving lives. The vast majority of our clinicians already have chosen to get the vaccine, and many of our hospital partners are mandating vaccines as well."
"As an acute care practice group whose clinicians all work on the front lines, we know more than anyone the burden COVID-19 has placed upon our patients and our healthcare system," said Chief Clinical Officer Matt Patlovany, MD. "In voting for this vaccine mandate for ourselves, our clinician-owners have democratically upheld the highest standards of patient safety and public health. We pride ourselves in being leaders in doing what's right in support of our patients, our clinicians, science and society."
"The USACS National Clinical Governance Board is comprised solely of physicians and is tasked with all clinical governance issues facing the group," said NCGB Chair Joan Kolodzik, MD. "Physician partners asked for this vote, and their voices were heard loud and clear. Our mission: To care for patients is at the center of every decision we make, and we believe this vaccine mandate is how we can best care for patients. We hope that patients will, in turn, feel more comfortable in following our lead so that together we can end this pandemic."
Throughout the pandemic, USACS has prioritized state-of-the-art patient care, the safety of our clinicians, and the needs of our hospital partners. Examples of this include creating a nationwide COVID Task Force to quickly share best practices, sourcing PPE backup supplies nationally to mitigate local shortages, creating the first-in-the-industry quarantine fund to pay for clinicians' lost time, and providing our clinicians with home-based COVID antibody and antigen tests. To help our hospital partners, we built evidence-based care clinical management tools to identify COVID patients suitable for discharge, developed surge ICU and hospital floor protocols, and staffed pre-ED triage tents, pop-up acute care settings, and even full-service COVID hospitals.