USACS Now Sole System Solution for Adventist HealthCare MD as GWEP joins USACS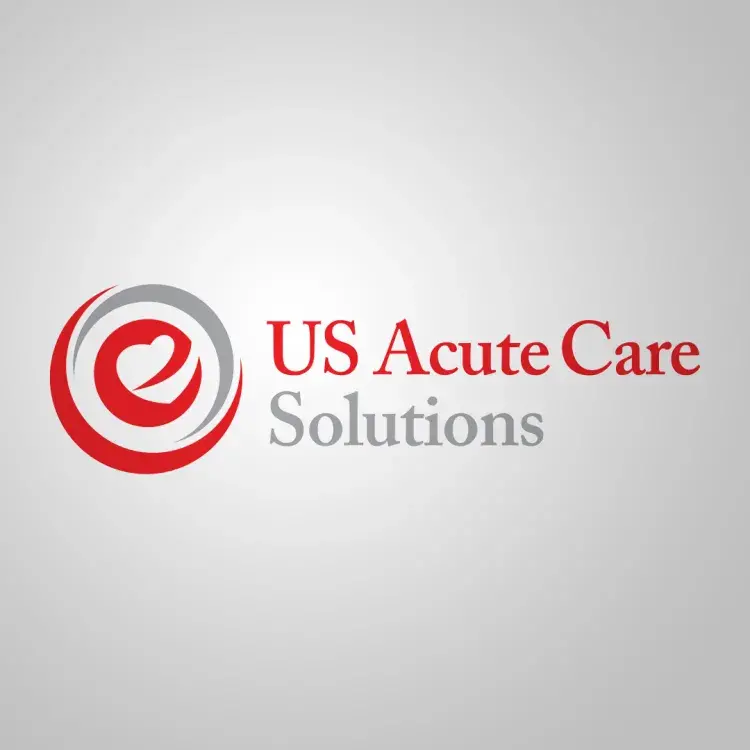 USACS NOW SOLE SYSTEM SOLUTION FOR ADVENTIST HEALTHCARE MARYLAND AS GWEP JOINS USACS
CANTON, Ohio, October 13, 2020 – US Acute Care Solutions (USACS) announced today that the Greater Washington Emergency Physicians (GWEP) physicians, who provide emergency services at Adventist HealthCare (AHC) Fort Washington Medical Center, have elected to join USACS. Additionally, beginning in November, USACS will begin providing hospitalist and critical care services at AHC Fort Washington Medical Center, thus becoming the sole Integrated Acute Care (IAC) system solution to all three AHC hospitals in Maryland.
"We're proud to partner with Adventist HealthCare and Fort Washington Medical Center to deliver top tier healthcare throughout the region," said President of USACS East, Dr. Aaron Snyder, MD, FACEP. "We've been a system partner for 24 years and it's an honor to continue serving the greater Washington D.C. and Maryland communities."
Adventist HealthCare, established in 1907, has a mission of working together each day to improve the health and well-being of people and communities through a ministry of physical, mental, and spiritual healing.
"We at AHC are pleased to have USACS join the medical staff at Fort Washington Medical Center," said John Sackett, Executive Vice President and Chief Operating Officer of Adventist HealthCare. "They are bringing their commitment to world class quality and service to FWMC just as they have done for our other two hospitals."
"As the newest entity of the Adventist HealthCare system, we [Fort Washington Medical Center] are undergoing rapid expansion," added Eunmee Shim, President of AHC Fort Washington Medical Center and AHC Ambulatory Networks. "Adoption of this integrated acute care model is critical to refining our services to meet the healthcare needs of our patients. We are excited to continue our journey of providing high-quality, compassionate care to every patient, every time."
The USACS model of Integrated Acute Care builds on the USACS commitment to physician ownership by creating a single, accountable team of physician leaders responsible for continual improvement of patient care throughout the patient's stay, from entrance into the emergency department until discharge, and even beyond. The model has led to improvements in key quality metrics, particularly those related to patient experience.
Karen Dixon, MD, is a new medical director for USACS, but she has served Fort Washington Medical Center for 15 years.
"I'm thrilled to start a new chapter of growth and expansion of care for my Fort Washington community," said Dr. Dixon. "And we're especially excited to partner with the largest physician-owned group in the country. Physician ownership matters, and allows us to do the right thing for our patients."
About USACS
Founded by emergency medicine physician groups in Colorado, Florida, Maryland, Ohio and Texas, USACS is the national leader in physician-owned integrated acute care, including emergency medicine, hospitalist and observation services. USACS provides high-quality care to approximately 6 million patients annually at more than 220 locations and is aligned with leading hospital systems across the country. Visit usacs.com to learn more.
###
Media Contact
Marty Richmond
Corporate Communications Department
US Acute Care Solutions
330.493.4443 x1406
[email protected]