Amar Vira

MD

Emergency Physician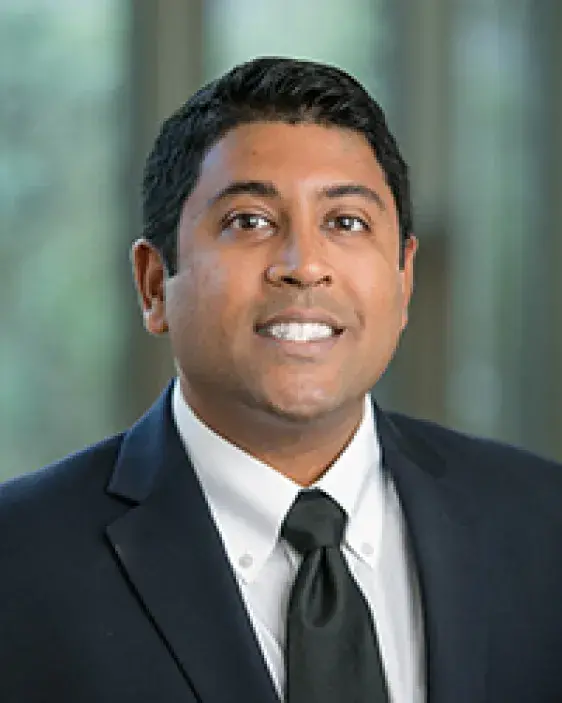 Medical School: Northwestern University Feinberg School of Medicine
Residency: University of Arizona Medical Center
Dr. Vira is a board-certified Emergency Physician with fellowship training in emergency ultrasound with a special interest in medical education and critical care ultrasound. He is also a fellow in the Advanced Emergency Medicine Ultrasonography by the ABEM. He is currently on faculty at Dell Medical School and serves as the Ultrasound Director for the University of Texas at Austin Emergency Medicine Residency program. He also serves as the ultrasound chairman for the USACS National Clinical Governance Board where he helps sites around the country develop their ultrasound program.
Dr. Vira earned his bachelor's degree in anthropology and global health at Northwestern University, and his medical degree from the Northwestern University Feinberg School of Medicine. He completed his emergency medicine residency at the University of Arizona Medical Center, South Campus, where he was chief resident and earned the Maria C. Mandell Memorial Award for top resident research presentation. He also served as National Residency Program Representative for the Emergency Medicine Residents' Association (EMRA).
Following his residency training, Dr. Vira completed an emergency ultrasound fellowship at The Ohio State University, and the majority of his research focuses on the use of ultrasound. Among his accomplishments, he organized and managed an ultrasound management course for more than 200 participants at the American College of Emergency Physicians Scientific Assembly in Boston in 2015.
Want
Amar Vira

as a speaker at your next event?

Fill out this form with more information and we get back to you with more information.