Daniel Cheek

MD

Emergency Physician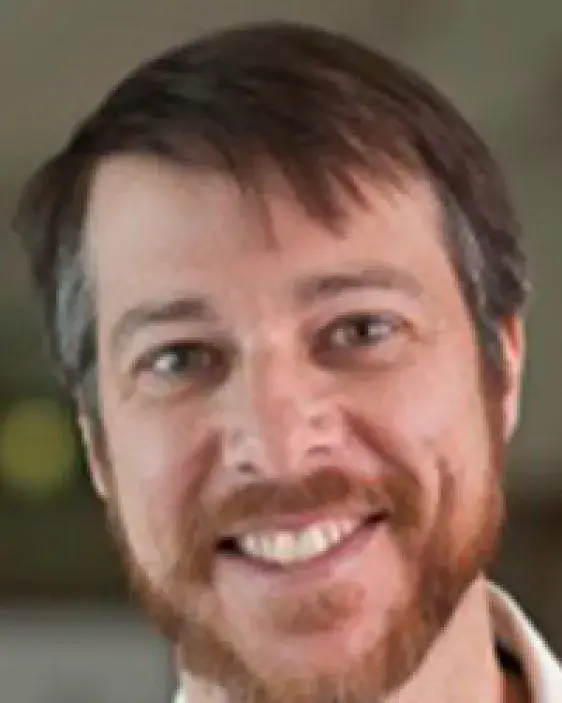 Medical School: Albany Medical College
Residency: The Ohio State University
Daniel W. Cheek, MD, FACEP, is an emergency physician at Lutheran Medical Center in Wheat Ridge, CO.
He is the founder and CEO of Yodel Health LLC, which provides the highest quality urgent care to homes, hotels and offices in a VIP service line approach. He also is associate EMS director of SCL Healthcare System and has served as regional medical director of the Rock and Roll Marathon Event Series for four years and was medical director at Fredrick Firestone Fire Department EMS in 2016. He also has worked at Rotorua Hospital ED in Rotorua, New Zealand, for Global Medical Staffing.
He is a member of ACEP, SAEM, AMA, Wilderness Medicine Society, and Colorado Medical Society. He has earned medical licenses in Colordo, Ohio, New Zealand, Hawaii and has certifications in wilderness medicine, swift water rescue, and Wound Healing and Hyperbaric Medicine from National Healing Institute. He is fluent in Spanish.
He earned a bachelor's degree from Bowdoin College and Post BA pre-medical programs at Vanderbilt University and University of Pennsylvania. He earned his medical degree from Albany Medical College and completed his emergency medicine residency at The Ohio State University.
Want
Daniel Cheek

as a speaker at your next event?

Fill out this form with more information and we get back to you with more information.