Dusty Otwell
Vice President of Claims and Risk Management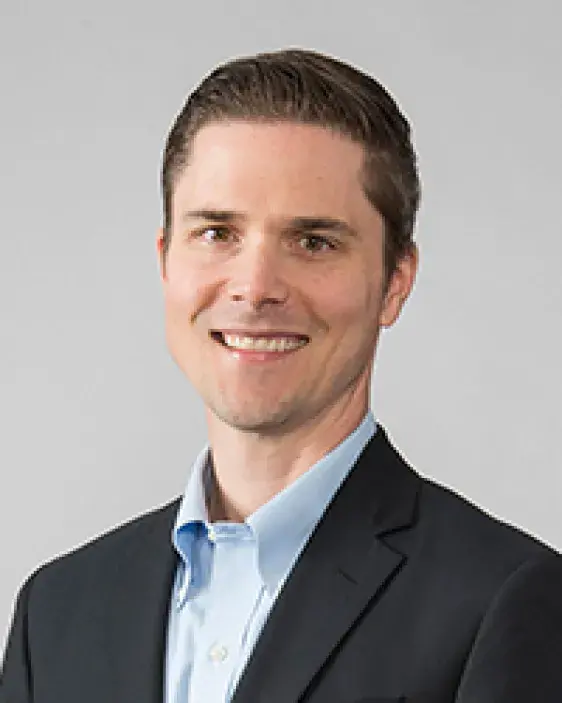 Dusty is vice president for claims and risk management at US Acute Care Solutions. He also serves as Chief Operating Officer and Corporate Secretary for Clinician Assurance Risk Retention Group, the self-insurance carrier for USACS. He is a faculty member of the Center for Emergency Medical Education and teaches the High-Risk Emergency Medicine course. Previously, he was associate general counsel and director of risk management for Emergency Service Partners, a founding partner of USACS; a senior risk management consultant for ProAssurance Corporation, staff attorney for Maynard, Cooper & Gale, P.C., and staff counsel for Medical Reimbursements of America, LLC.
Dusty oversees all malpractice litigation defense and works with clinical leadership to drive risk management initiatives throughout the organization with over nine million patient visits annually. He is responsible for industry-leading results on malpractice risk management, consistently achieving claims rates less than one-half of comparable benchmarks.
He earned his bachelor's degree from Auburn University and his law degree from Cumberland School of Law, Samford University. He is licensed in Georgia, Tennessee, Alabama, and Texas, and holds a corporate counsel registration in Ohio.
Want
Dusty Otwell

as a speaker at your next event?

Fill out this form with more information and we get back to you with more information.