Paul Goen

MD, FACEP

Regional Vice President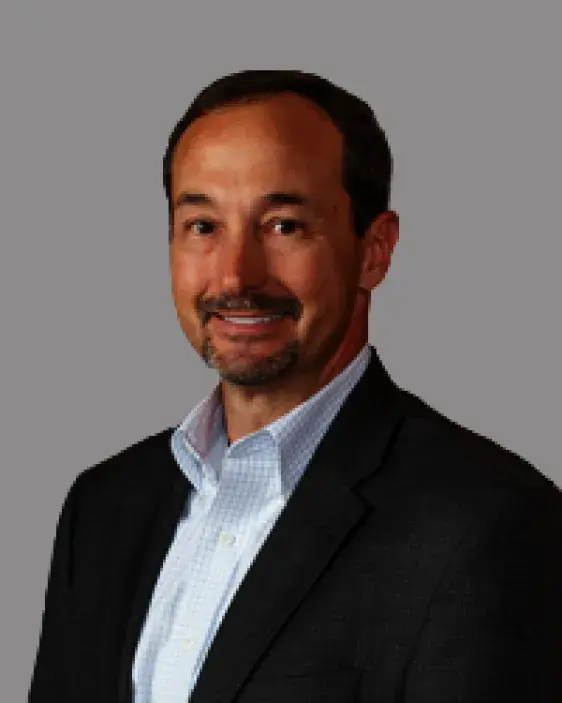 Medical School: University of Texas Health Science Center
Residency: Scott & White Memorial Hospital
Dr. Paul Goen is a regional vice president for USACS South Division. Most recently, he was the emergency department medical director at CHI St. Joseph Health Regional Hospital in Bryan, TX. Dr. Goen has worked as an emergency physician at the facility since 2007 and previously served as the assistant ED medical director. He also served as medical director of the freestanding CHI St. Joseph Health College Station Emergency Center from its opening in 2009 until 2017. Dr. Goen holds a number of other leadership roles at CHI St. Joseph, including Medical Staff Vice President, Chairperson of Emergency Medicine, Facilitator of the St. Joseph Physician Performance Improvement Committee, and Associate EMS Medical Director for Tactical Medicine. He previously served as Medical Staff Secretary, Vice Chairperson of Emergency Medicine, and Emergency Bedside Ultrasound Coordinator. In addition, he holds the position of Clinical Assistant Professor of Emergency Medicine for the Texas A&M University Health Science Center. He received the 2015 Physician Recognition Award for Compassion from the St. Joseph Health System. Dr. Goen is a licensed peace officer and a reserve Deputy Constable.

In addition to serving in the abovementioned roles, Dr. Goen is a licensed/reserve law enforcement officer, serving in this role for the last nine years. He frequently guest speaks on the topic of Tactical EMS/Medicine, serves as the medical director for the Bryan Police Department Tactical Response Team, and has served as part of the Presidential Protection Detail for the last two U.S. Presidential Inaugurations.

A board-certified emergency physician of 15 years, Dr. Goen is a Fellow of the American College of Emergency Physicians. He earned his bachelor's degree in criminal justice from McNeese State University and served as a deputy sheriff with the Calcasieu Parish Sheriff's Department in Lake Charles, LA, before completing a second bachelor's degree in psychology at Texas A&M University. He earned his medical degree from the University of Texas Health Science Center in San Antonio and completed his residency training in emergency medicine at Scott & White Memorial Hospital in Temple, where he was named chief resident.
Want
Paul Goen

as a speaker at your next event?

Fill out this form with more information and we get back to you with more information.