Rebecca Kornas

MD, FACEP, FAAEM

Medical Director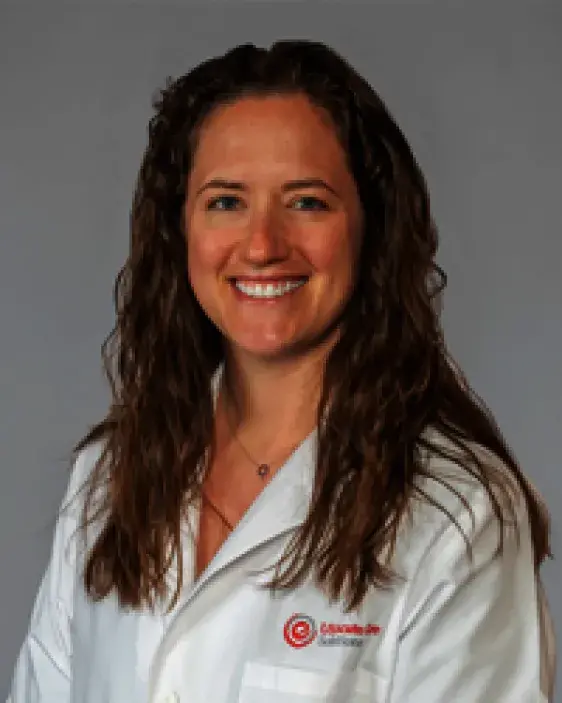 Medical School: Wayne State University School of Medicine
Residency: Hennepin County Medical Center
Rebecca L. Kornas, MD, is a medical director for the Avista Adventist Hospital Emergency Department. She serves as a staff physician at St. Anthony, St. Anthony North, and Avista Adventist Hospitals. She was a 2018 USACS scholar. She lectures both internationally and nationally on topics such as emergency airway management, legislative advocacy, medical education, emergency department administration, ultrasound, and technology. She has authored numerous peer-reviewed abstracts, presentations, and a book chapter.
She is on the board of the Colorado American College of Emergency Physicians (ACEP). She is a member of the national ACEP, the Society for Academic Emergency Medicine, the American Academy of Emergency Medicine, the Society for Airway Management, and the Colorado Medical Society. She currently serves as the USACS State Advocacy lead for Colorado. She is board certified in Emergency Medicine and has certifications in Difficult Airway Management, Advanced Cardiac Life Support and Instruction, Advanced Trauma Life Support, Advanced Pediatric Life Support, and Emergency Ultrasound.
Dr. Kornas earned a bachelor's degree from Michigan State University and a medical degree from Wayne State University School of Medicine. She completed her residency in emergency medicine at Hennepin County Medical Center, where she was chief resident and was the Ernest Ruiz Award Winner for Outstanding Graduate Resident. She completed a fellowship in advanced airway management and research from the Hennepin County Medical Center.

Want
Rebecca Kornas

as a speaker at your next event?

Fill out this form with more information and we get back to you with more information.