Robert Lowe

MD, FACEP

EMS Director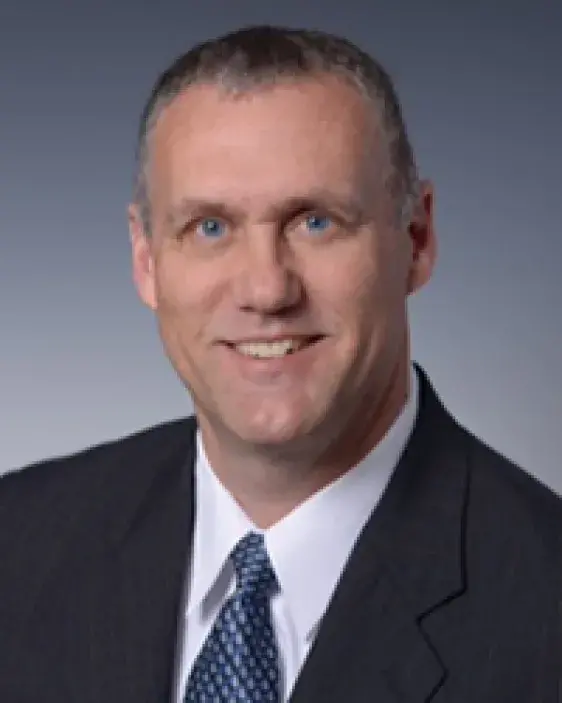 Medical School: Texas Tech University Health Sciences Center – School of Medicine
Residency: St. Vincent Mercy Medical Center
Dr. Robert Allen Lowe, FACEP, FAEMS, is the EMS Director for Doctors Hospital, where he serves as an attending physician and clinical professor of emergency medicine.
As EMS director, Dr. Lowe is responsible for all education related to EMS for the emergency medicine residency program and the chief representative for the hospital on all EMS activities, and the physician member of the Emergency Preparedness Committee. He is the Medical Director for numerous Ohio Response agencies, training programs, and providers. He enjoys teaching in dynamic situations from the bedside to the firehouse to national conferences. He has published numerous articles and book chapters. Areas of special interest include systems of care, disaster and mass casualty preparedness and response, active shooter/violence preparedness and response, and trauma and cardiac resuscitations.
Dr. Lowe earned a bachelor's degree from Texas A&M in aerospace engineering, attended night school for EMS and pre-medical education from San Jacinto College, and a medical degree from Texas Tech University Health Sciences Center – School of Medicine. He completed a residency in emergency medicine at St. Vincent Mercy Medical Center, a Level I trauma center where he also was a flight physician on Life Flight Helicopter.
Want
Robert Lowe

as a speaker at your next event?

Fill out this form with more information and we get back to you with more information.