Shea Combs

MD, FACEP

Medical Director of Integrated Acute Care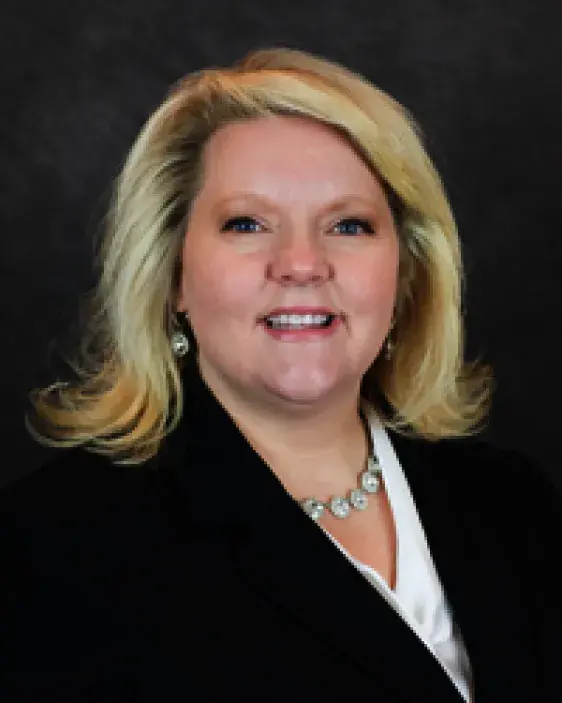 Medical School: University of Texas Health Science Center
Residency: Allegheny General Hospital
Dr. Shea Combs is the integrated acute care medical director at Cedar Park Regional Medical Center, located in on the outskirts of Austin, TX. Combs joined the hospital's medical staff in 2007 and assumed this leadership role in 2012. In 2016, she also assumed responsibility as medical director of the nearby Cedar Park Regional Emergency Center, a hospital-affiliated freestanding ED nearby. Dr. Combs has also served as Chief of Staff at CPRMC since January 2017.
During her first month at the helm, the emergency department implemented a rapid triage protocol and other measures that decreased the average time for patients to see an emergency physician to just 14 minutes. The number of patients who left without treatment (LWOT) dropped to a mere 0.15 percent—which the hospital's CEO described as "a huge accomplishment in service."
Another notable accomplishment was initiating use of Tiger Text to communicate admissions to the site's hospitalist service, resulting in acceptance of admissions within minutes and allowing the charge nurse and house supervisor to immediately begin looking for a bed. Using Tiger Text in conjunction with ED bedside nurse-to-nurse report, admission-to-departure time decreased from 120 minutes to 60 minutes.
A board-certified emergency physician, Dr. Combs earned her bachelor's and master's degrees from the University of Texas at Austin. She received her medical degree from the University of Texas Health Science Center at San Antonio and completed her residency training at Allegheny General Hospital in Pittsburgh, PA.
Want
Shea Combs

as a speaker at your next event?

Fill out this form with more information and we get back to you with more information.