Sohan Parekh

MD, FACEP

Emergency Physician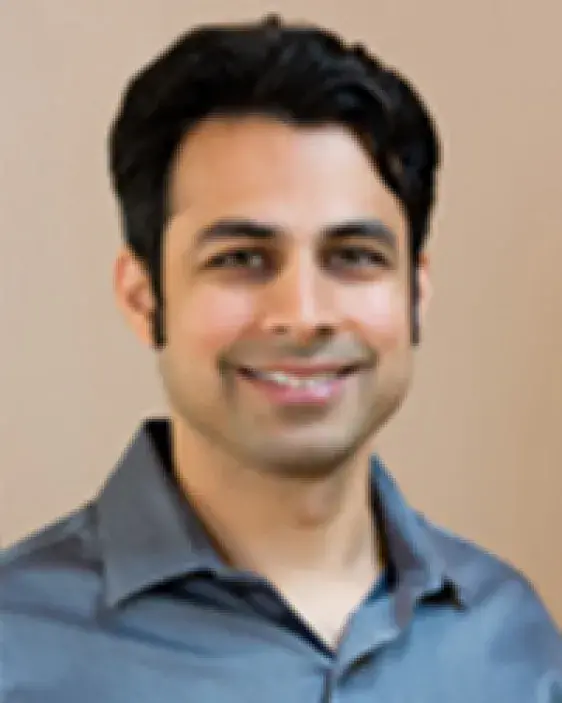 Medical School: University of Texas Southwestern Medical School
Residency: Mount Sinai School of Medicine's Department of Emergency Medicine
Dr. Sohan Parekh, FACEP is an emergency physician for the Dell Seton Medical Center at the University of Texas. He is affiliate faculty of the Department of Surgery and Perioperative Care, and the Director of Ultrasound Education for Emergency Medicine Residency at The University of Texas at Austin Dell Medical School.
His academic and research interests include ultrasound, critical care, airway management, and health policy.
He earned a bachelor's degree from University of Texas at Austin and a medical degree from University of Texas Southwestern Medical School. He completed an internship in the Department of Internal Medicine from University of Washington and his residency from Mount Sinai School of Medicine's Department of Emergency Medicine, where he was chief resident.
Want
Sohan Parekh

as a speaker at your next event?

Fill out this form with more information and we get back to you with more information.