Timothy Ruttan

MD

Emergency Physician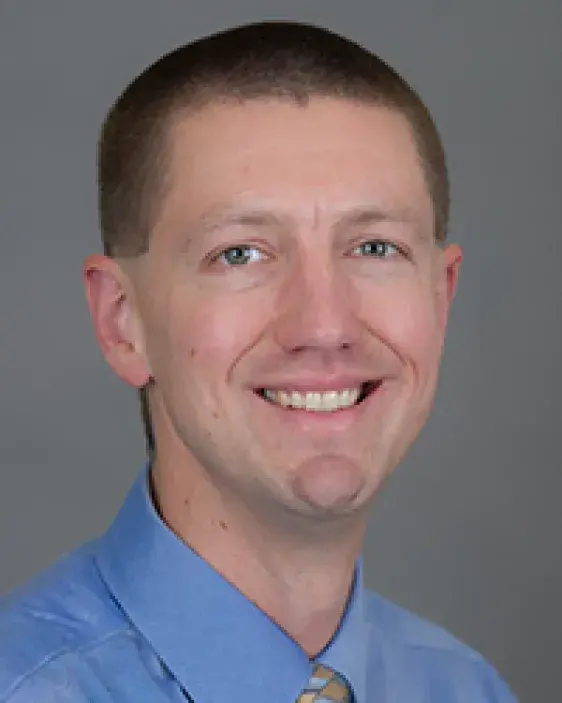 Medical School: Baylor College of Medicine
Residency: University of Arizona
Dr. Timothy Ruttan is an emergency physician at Dell Children's Medical Center of Central Texas as well as Seton Medical Center Austin, where he also is the Program Director for the Transitional Year Residency. He is assistant professor in the Department of Pediatrics at Dell Medical School at the University of Texas at Austin.
His academic research interests include medical education, curriculum development, pediatric preparedness, health care policy, health care disparities and pediatrics in the general education setting. In addition to his medical career, he served as a teacher/corps member for Teach for America at LaUnion Elementary School. He serves on the Pediatric Emergency Committee of the American College of Emergency Physicians and was chair on the sub-committee for Revision of Firearms Safety Policy Statement. At UC Davis School of Medicine, he served on the Committee on Educational Policy and the Responding to Pediatric Emergencies Task Force on UC Davis Children's Hospital. He is a reviewer for the Journal of Emergency Medicine and was associate editor for the second edition of Avoiding Common Errors in the Emergency Department.
He earned a bachelor's degree with honors from Harvard University and a medical degree with honors from Baylor College of Medicine. He completed his residency through the University of Arizona, where he was trained at an academic Level One Trauma Center as well as a hospital serving a medically disadvantaged population. He completed a fellowship at Dell Children's Medical Center of Central Texas where he was chief fellow.
Want
Timothy Ruttan

as a speaker at your next event?

Fill out this form with more information and we get back to you with more information.