Winnie Whitaker

MD

Medical Director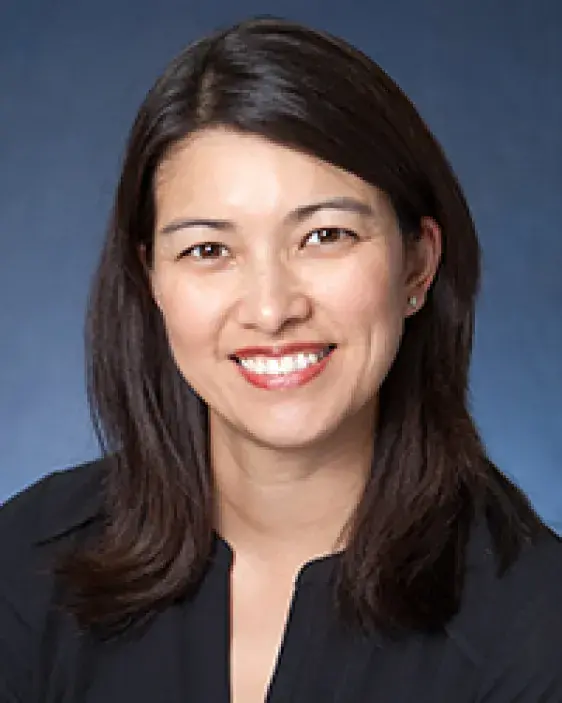 Medical School: University of Texas Health Science Center
Residency: Cincinnati Children's Hospital Medical Center
Winnie T. Whitaker, MD, FAAP, is the interim medical director and director of advanced practice providers of the emergency department at Dell Children's Medical Center of Central Texas in Austin, TX for US Acute Care Solutions (USACS), as well as Associate Professor of Pediatrics for the Department of Pediatrics at the University of Texas at Austin Dell Medical School in Austin, TX. She serves on the National Clinical Governance Board for USACS and is the medical director for Camp Longhorn, a residential summer camp located in Burnet, TX.
Dr. Whitaker is actively involved in numerous hospital committees, including the medical executive committee, clinical leaders committee, medical and surgical peer evaluation committees, pharmacy and therapeutics committee, and surgical process improvement committee; she is part of the planning committee for the hospital interdisciplinary case conference series and co-chairs a committee reviewing unplanned transfer to a higher level of care.
Dr. Whitaker has a keen interest in education. In addition to bedside teaching of pediatric emergency medicine (PEM) fellows, medical students and residents in pediatric, emergency medicine, family medicine and transitional year programs, she has also consistently served as a primary mentor for PEM fellows and participates in their scholarly oversight and clinical competency committees every year. Her roles include curriculum director for the PEM board review and hematology/oncology series and serves as director for the camp medicine electives for both PEM fellows as well as fourth-year medical students.

She earned a bachelor's degree (cum laude) from the University of Pennsylvania, a medical degree from the University of Texas Health Science Center at San Antonio and completed both a pediatric residency and a pediatric emergency medicine fellowship at Cincinnati Children's Hospital Medical Center.
Want
Winnie Whitaker

as a speaker at your next event?

Fill out this form with more information and we get back to you with more information.