Arvind Venkat

MD, FACEP

National Director of Research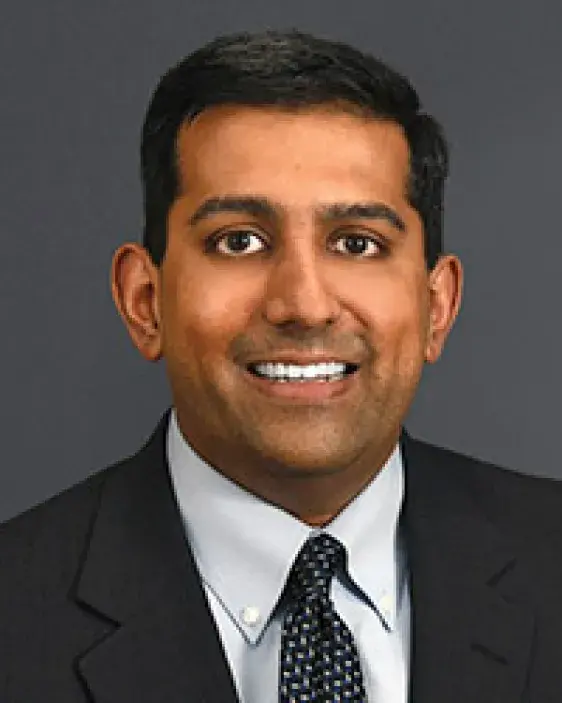 Medical School: Yale University School of Medicine
Residency: University of Cincinnati College of Medicine
Arvind Venkat, MD, FACEP, is the national director of research at US Acute Care Solutions, Attending Physician and Core Faculty of Emergency Medicine and Residency Program, Department of Emergency Medicine, and Ethics Consultant and Ethics Committee Chair, at Allegheny General Hospital; Chair, System Ethics Committee and Director of Integrated Ethics, Allegheny Health Network, Pittsburgh, PA; Professor of Emergency Medicine, Drexel University College of Medicine, and member of the board of directors for the American College of Emergency Physicians.
Dr. Venkat completed his undergraduate and graduate studies at Harvard University, his medical school training at Yale University School of Medicine, and his emergency medicine residency training at the University of Cincinnati.
Want
Arvind Venkat

as a speaker at your next event?

Fill out this form with more information and we get back to you with more information.