Brandon Lewis

DO

President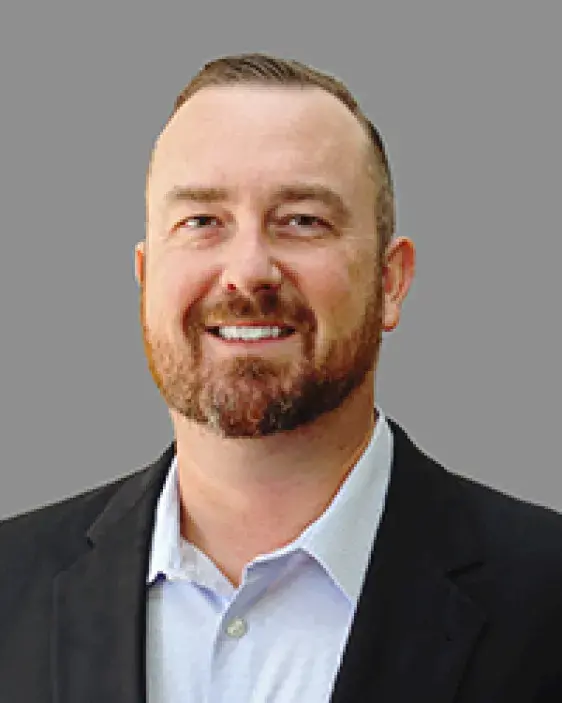 Medical School: University of North Texas Health Science Center/Texas College of Osteopathic Medicine
Residency: Lehigh Valley Hospital
Dr. Brandon Lewis is president of US Acute Care Solutions Southeast division.
He joined Emergency Service Partners (ESP), a founding partner of USACS, in 2006. He was emergency department medical director at CHI St. Joseph Health Regional Hospital in Bryan, Texas, from 2009 to 2017, and has served as vice president of medical affairs for the CHI St. Joseph Health system since 2013. He has served as both chair and vice-chair of the St. Joseph emergency services department and chair of the Peer Review Committee.
In 2009, Dr. Lewis was involved in launching the St. Joseph Emergency Center in College Station, a first-of-its-kind facility for St. Joseph and for ESP. In 2010, Dr. Lewis successfully led the effort to open the Bryan office of Austin-based Hospital Physicians in Clinical Research, a wholly owned subsidiary of ESP, to encourage medical research in the Bryan area. In 2015, he was instrumental in the development of the Ob/Gyn Hospitalist program at St. Joseph. He served on the ESP Board of Managers from 2012 through 2016.
Lewis is on the boards of the American College of Osteopathic Emergency Physicians and the Texas Osteopathic Medical Association. He is a clinical assistant professor of Emergency Medicine at the Texas A&M Health Science Center.

He earned a bachelor's degree from Texas A&M University, his medical degree from the University of North Texas Health Science Center, Texas College of Osteopathic Medicine and completed his emergency medicine residency at Lehigh Valley Hospital. He later earned an MBA from the University of Texas at Dallas. He also spent nine years as an officer in the U.S. Air Force, including service as Chief of Aerospace Medicine for the 111th Fighter Wing.