David Seaberg

MD

Executive Vice President of Academic Emergency Departments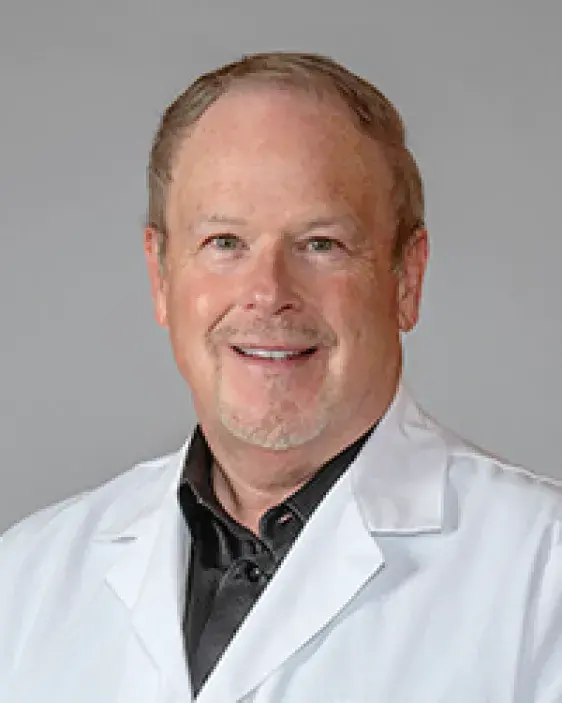 Medical School: University of Minnesota School of Medicine
Residency: University of Pittsburgh
Dr. David C. Seaberg is the executive vice president of academic emergency departments at US Acute Care Solutions and Professor and Chairman of the Department of Emergency Medicine at Summa Health in Akron, Ohio. Prior to this, he served as the Inaugural Dean of the University of Tennessee College of Medicine Chattanooga Campus and also served as Senior Vice President of Physician Integration at the Erlanger Health System. He also was a tenured professor and chairman of the Departments of Emergency Medicine at the University of Tennessee and the University of Florida Colleges of Medicine. Dr. Seaberg has served as President and Chairman of the Board of the American College of Emergency Physicians.
Dr. Seaberg attended medical school at the University of Minnesota and did his Emergency Medicine residency training at the University of Pittsburgh. He is certified by the American Board of Emergency Medicine, the American College of Healthcare Executives, and the Certifying Commission in Medical Management. He has over 175 publications, book chapters and abstracts, and has received numerous teaching and research awards.

Want
David Seaberg

as a speaker at your next event?

Fill out this form with more information and we get back to you with more information.