Dominic Bagnoli

MD, FACEP, FAAEM

Executive Chairman, Board of Directors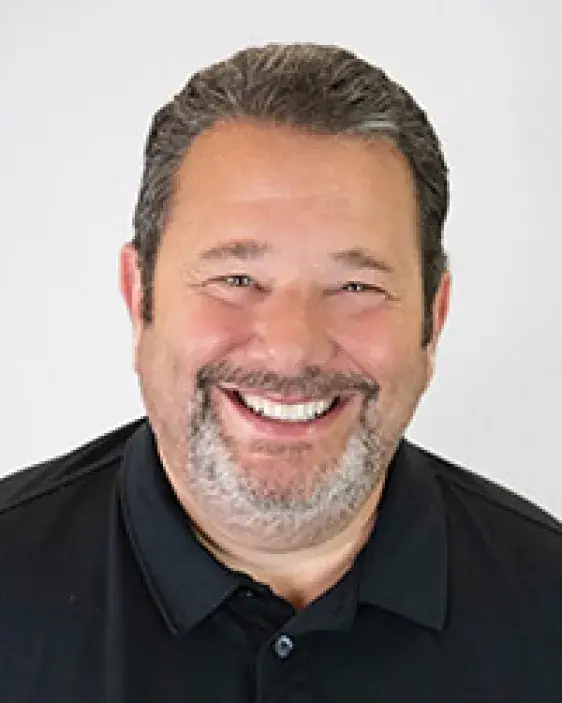 Medical School: Wright State University School of Medicine
Residency: Akron General Medical Center
Dominic J. Bagnoli, Jr., MD, FACEP, FAAEM, serves as executive chairman of the board of directors of US Acute Care Solutions (USACS), overseeing the board, and assisting the CEO in strategic planning, business development and hospital partner relationships. Dr. Bagnoli founded Emergency Medicine Physicians (EMP) in 1992 and led the company to become one of the largest, fastest-growing, physician-owned emergency medicine organizations in the United States. Dr. Bagnoli has served on numerous industry boards, including DispatchHealth, Healthagen LLC, and GI Alliance.
Dr. Bagnoli's success as an entrepreneur and business visionary has been recognized through his receipt of numerous industry awards such as the Ernst & Young Entrepreneur of the Year and recognition by Harvard Business Club of Northeast Ohio for outstanding entrepreneurship. In addition, his firms have earned distinction as a Weatherhead 100 Fastest Growing Company, and were honored as the Best Employer in Ohio and Modern Healthcare's Best Places to Work in Healthcare in the US for six consecutive years.
Dr. Bagnoli is a board-certified diplomate of the American Board of Emergency Medicine, a fellow in the American College of Emergency Physicians and a fellow in the American Academy of Emergency Medicine. Dr. Bagnoli holds a bachelor's degree from The Ohio State University and his medical degree from Wright State University School of Medicine. He performed his internship and residency at Akron General Medical Center.