James Watson
Chief Development Officer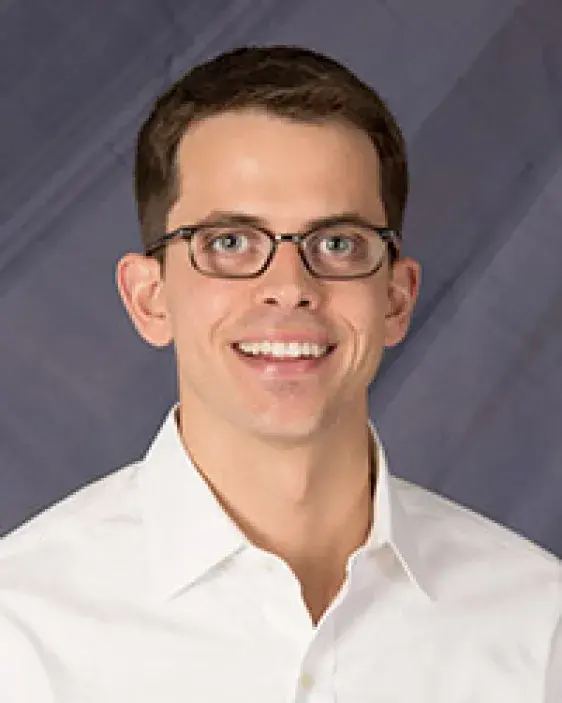 James Watson is Chief Development Officer for USACS. In this role, he is responsible for corporate strategy, mergers & acquisitions, organic growth, and managed care. James grew up with parents and siblings who are physicians in private practice, and is passionate about the difference that physician ownership makes in building a leading clinical practice.
James joined USACS in February 2016 from EnvisionRx, a national pharmacy benefit manager, where he helped the company more than triple in size as head of corporate strategy and mergers & acquisitions. Prior to EnvisionRx, James was a healthcare private equity investor for TPG Capital, a private equity firm with over $100 billion in assets under management. Prior to TPG, James was a healthcare investment banker for Goldman Sachs.
James graduated Phi Beta Kappa and Magna Cum Laude from Dartmouth College with a bachelor's degree in engineering.