Jayne Kendall

MD, MBA, FACEP, CDE, CPE

Chief of Clinician Engagement & Health Equity Committee Chair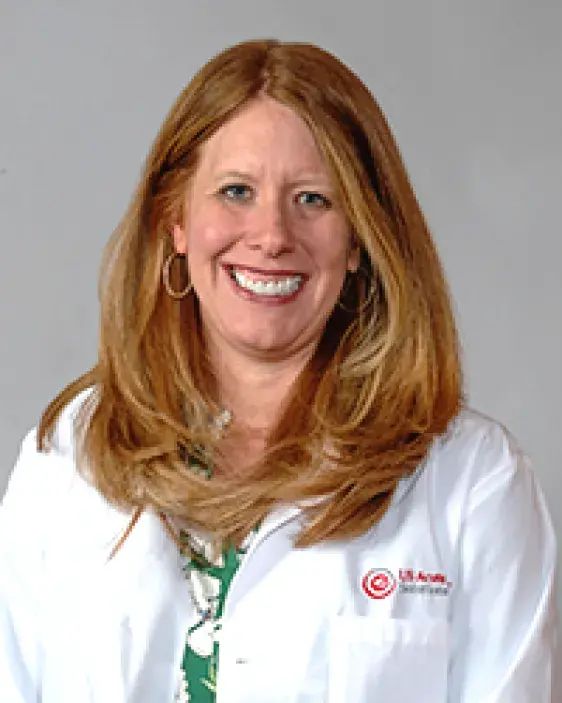 Medical School: Indiana University
Residency: Carolinas Medical Center
Dr. Jayne Kendall is Chief of Clinician Engagement and Chair of the Health Equity Committee. She recently served as President of US Acute Care Solutions East Region. Since joining USACS in 2006, Dr. Kendall has held many leadership roles with increasing responsibility, including director and chair of Emergency Services, quality director, associate medical director, and medical director.
Dr. Kendall earned a bachelor's degree from Indiana University-Bloomington and a medical degree from Indiana University. She completed her emergency medicine residency at Carolinas Medical Center, where she was chief resident. In May 2012, she completed the Executive Master of Business Administration program at Queens University of Charlotte. She earned her credentials from the Institute for Diversity Certification and is a Certified Diversity Professional. Dr. Kendall earned the Certified Physician Executive credentials through the American Association of Physician Leadership in 2019.
Want
Jayne Kendall

as a speaker at your next event?

Fill out this form with more information and we get back to you with more information.