Jesse Pines

MD

National Director of Clinical Innovation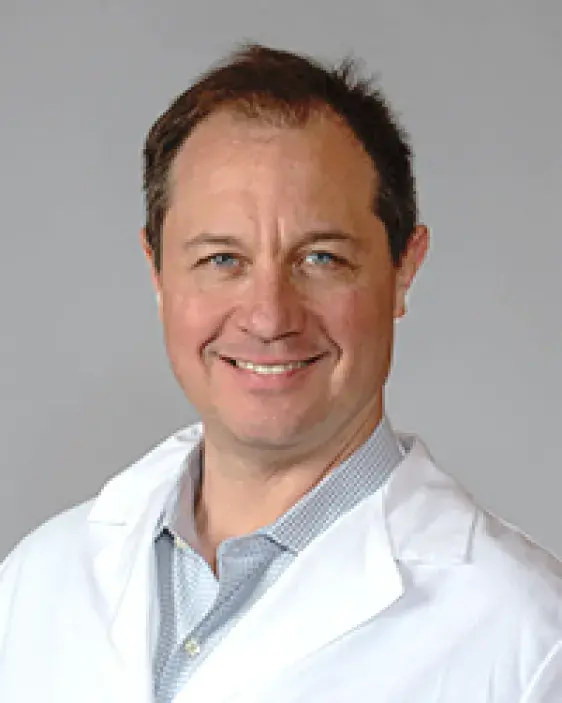 Jesse Pines MD, is the National Director of Clinical Innovation at US Acute Care Solutions. Dr. Pines most recently served as director of the Center for Healthcare Innovation & Policy Research and a professor of Emergency Medicine in the George Washington (GW) University School of Medicine and Health Sciences and a professor of Health Policy and Management at GW Milken Institute School of Public Health (MISPH). He also was the principal investigator for Urgent Matters, a program that disseminates information on best practices in emergency care for eight years.
Dr. Pines has been awarded funding from multiple organizations including the Agency for Health Care Research and Quality, the Robert Wood Johnson Foundation, the National Institutes of Health, the Department of Homeland Security, the Centers for Medicare and Medicaid Services, Emergency Medicine Foundation, American College of Emergency Physicians, and the American Geriatrics Society, along with many others.
Dr. Pines is author on more than 290 peer-reviewed publications and has six published books. He has contributed to TIME magazine, Slate.com, Emergency Physicians' Monthly, Foreign Policy Magazine and the Wall Street Journal.
He earned a bachelor's and a master's degree from University of Pennsylvania; as well as a medical degree and an MBA from Georgetown University. He completed a residency in emergency medicine at the University of Virginia Health Sciences Center and a fellowship in research at the University of Pennsylvania. He has also completed the Master Teacher Leadership Development Certificate Program at George Washington University School of Education & Human Development.
Want
Jesse Pines

as a speaker at your next event?

Fill out this form with more information and we get back to you with more information.