Jestin Carlson

MD

National Director of Medical Affairs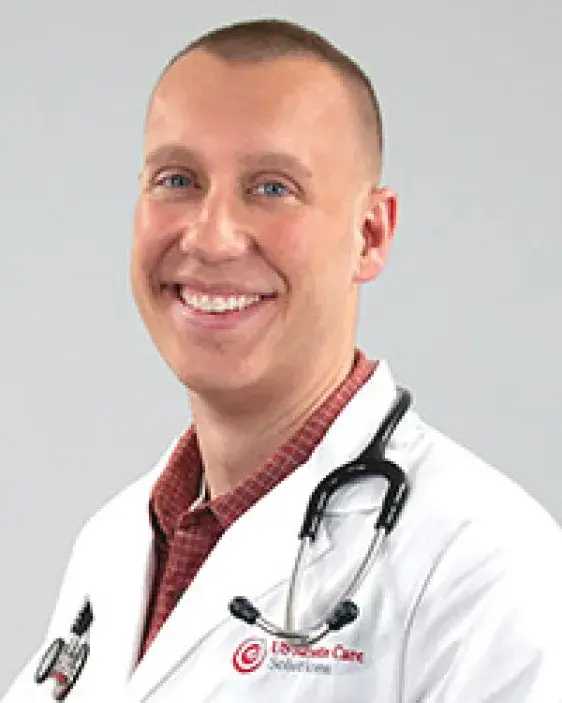 Medical School: State University of New York at Buffalo
Residency: University of Pittsburgh
Dr. Carlson is the National Director of Medical Affairs for USACS. He also is the program director for the emergency medicine residency at Saint Vincent Hospital and vice-chair of the Allegheny Health Network Institutional Review Board.
Dr. Carlson has a focus on resuscitation research and education with more than 150 manuscripts published in peer-reviewed journals. He sits on the international liaison committee on resuscitation/American Heart Association First Aid Task Force and the American Red Cross Scientific Advisory committee.
He earned his medical degree at the State University of New York at Buffalo and completed his emergency medicine residency and a research fellowship at the University of Pittsburgh.
Want
Jestin Carlson

as a speaker at your next event?

Fill out this form with more information and we get back to you with more information.