John Bedolla

MD

National Director of Risk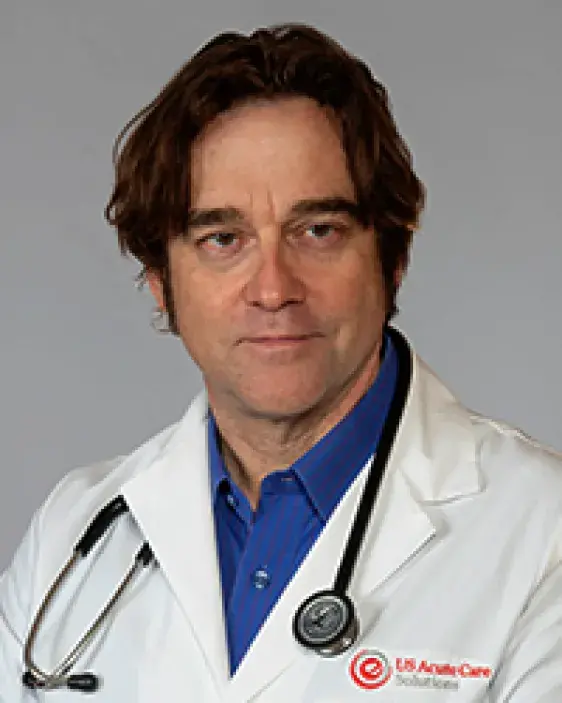 Medical School: University of Texas Southwestern Medical School
Residency: St. Luke's Roosevelt Medical Center
Dr. John Bedolla is USACS' national director of risk. He previously served as medical director of risk management at Emergency Service Partners, now USACS South. His background includes extensive experience in peer review, state medical boards, and litigation.

He has served in multiple academic roles, including clerkship director and research director at UT Southwestern and UT Austin. He is on the medical education faculty at University of Texas Dell Medical School in statistics, basic science, clinical skills and mechanisms of disease. He has authored multiple peer-reviewed articles in wide-ranging fields, from motorcycle races to resuscitation to terrorism, but always with an eye to probability analysis. He is active in ACEP where the chairs the national Medical Legal Committee.
He earned his medical degree from University of Texas Southwestern Medical School. Dr. Bedolla then completed two years of categorical general surgery training before switching to emergency medicine, which he completed at St. Luke's Roosevelt Medical Center in New York City.
Want
John Bedolla

as a speaker at your next event?

Fill out this form with more information and we get back to you with more information.