Kirsten Mewaldt

MD

Regional Vice President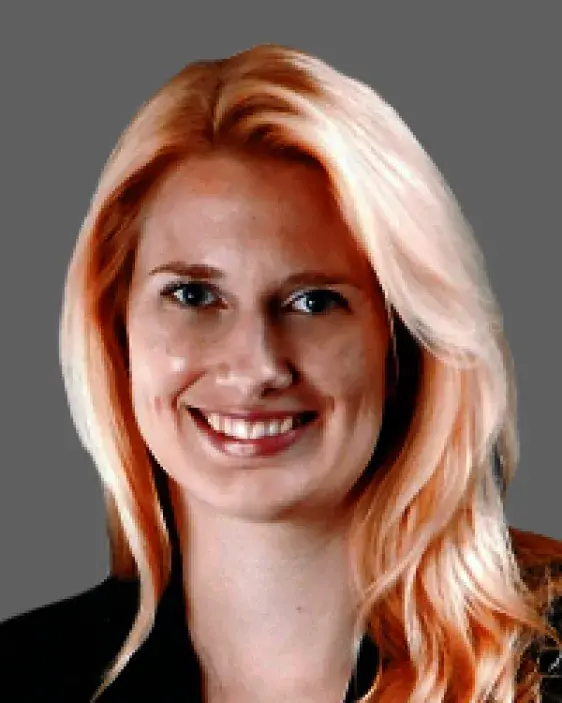 Dr. Kirsten Mewaldt is a regional vice president of USACS West. Previously, she was the medical director for the Northridge Hospital Medical Center Emergency Department.
She earned her bachelor's degree (magna cum laude) from Scripps College and her medical degree from Keck School of Medicine, University of Southern California. She completed her residency through the Stanford University Emergency Medicine Residency Program, where she was chief resident.