L. Anthony Cirillo

MD, FACEP

Director of Government Affairs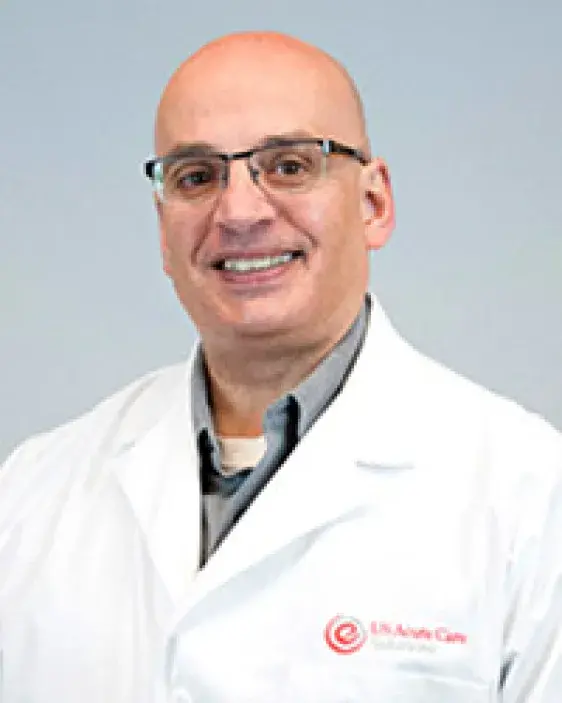 Medical School: University of Vermont College of Medicine
Residency: University of Massachusetts Medical Center
L. Anthony Cirillo, MD, FACEP, is a practicing emergency medicine physician and a member of the Board of Directors of the American College of Emergency Physicians (ACEP). He also serves as the Director of Government Affairs for USACS and works to educate emergency physicians on being more effective advocates for the practice of emergency medicine and our patients.
A board-certified Diplomate of the American Board of Emergency Medicine and a Fellow of the American College of Emergency Physicians, Dr. Cirillo serves in various healthcare policy and public health emergency preparedness leadership positions at the national and state level. Dr. Cirillo currently serves on the ACEP National Board of Directors and has previously served as chair of ACEP's State Regulatory and Federal Government Affairs Committees. For 2020, Dr. Cirillo is also serving as the chair of the Emergency Medicine Policy Institute (EMPI) Board of Governors.

During his career, he has served on the faculties of UMASS Medical Center, Albany Medical Center, Brown Medical School, SUNY Upstate Medical Center and the University of Rhode Island College of Nursing.
Dr. Cirillo earned his medical degree from the University of Vermont College of Medicine and completed his emergency medicine residency at the University of Massachusetts Medical Center where he was chief resident.