Nathan Cleveland

MD

Director of Clinical Integration & Quality Director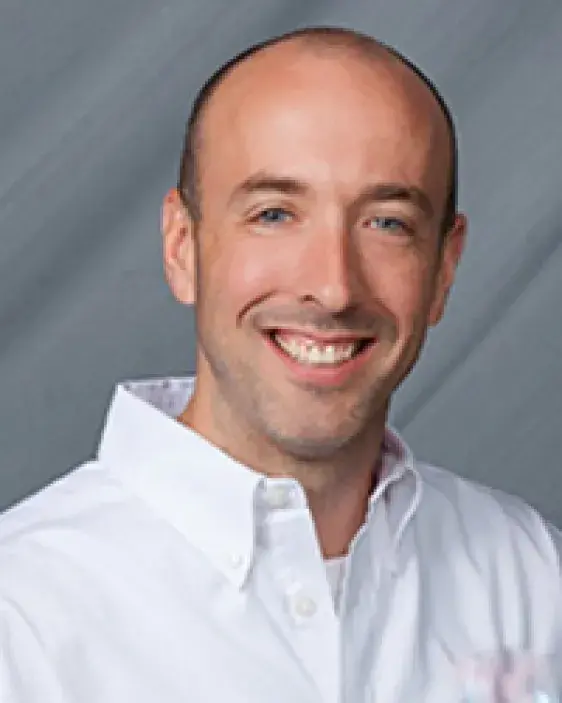 Medical School: University of Colorado Health Sciences Center School of Medicine
Residency: Denver Health Medical Center
Dr. Nathan Cleveland is a quality director for USACS Central Mountain and director of clinical integration for USACS in Colorado. Before returning home to Colorado, he was the Associate Residency Director for Emergency Medicine at the University of Nevada in Las Vegas, NV where he earned numerous teaching awards.
Dr. Cleveland has spoken at multiple national emergency medicine conferences, including High-Risk Emergency Medicine. He is a peer reviewer for emergency medicine journals, has conducted research on a number of emergency medicine topics, and has published in many journals including Academic Emergency Medicine, Prehospital Emergency Care, Human & Experimental Toxicology, Annals of Emergency, and more.
He earned bachelor's and master's degrees at the University of Colorado, and a medical degree from the University of Colorado Health Sciences Center School of Medicine. He completed his residency in emergency medicine at Denver Health Medical Center.
Want
Nathan Cleveland

as a speaker at your next event?

Fill out this form with more information and we get back to you with more information.