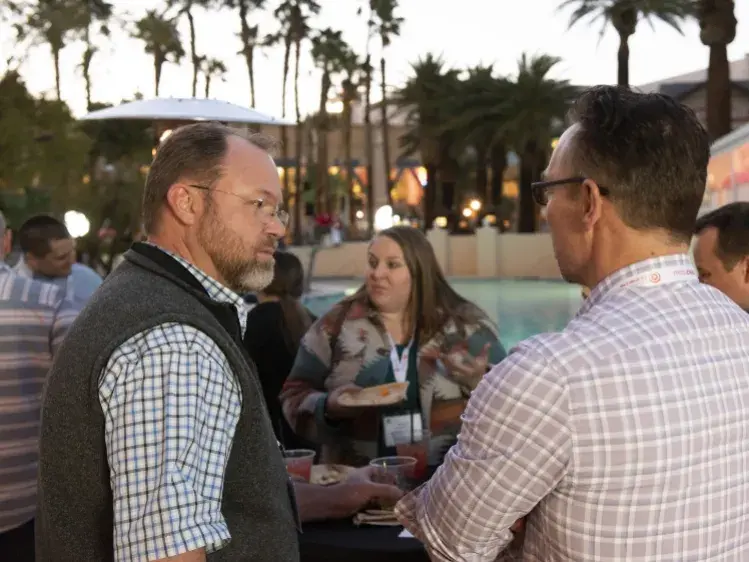 FOUNDING PARTNER
ESP (Emergency Service Partners)
In late 2016, Emergency Service Partners (ESP) entered into a definitive agreement to join US Acute Care Solutions (USACS), the national physician-owned leader in integrated acute care. Through the partnership, ESP is making significant investments into the acute care patient experience in Texas, benefitting both hospital partners and patients.
Contact Us +
Image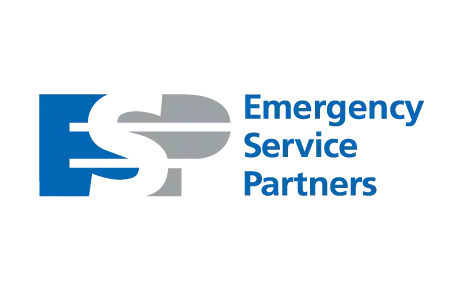 Maintaining core values
The ESP leadership team truly believes joining USACS was the most appropriate next chapter in the company's history. ESP was looking to align itself with a like-minded group that shared the same fundamental beliefs of physician-ownership and patient-focused care, and found the right fit in USACS. The ideals of service, integrity, reliability, efficiency, flexibility and foresight have always been integral to ESP's mission and continue to guide USACS today.
We are as excited today about the future of emergency medicine in Texas as we were nearly 30 years ago when we started ESP.
Cheryl Conner RN, CEO, ESP
About Emergency Service Partners
Emergency Service Partners is a Texas-based provider of emergency medicine, pulmonary care, hospitalist and OB-GYN services to leading hospital systems. ESP is physician-owned and provides care to more than one million patients annually in Texas.
Since 1988, ESP has successfully provided emergency department physician services to hospitals and health systems. Now as a founding partner of US Acute Care Solutions, ESP continues to enjoy high client retention, low physician turnover and long-term partnerships in emergency medicine.
Learn about the other founding partners of USACS who share the same passion and commitment to providing better solutions in acute care.