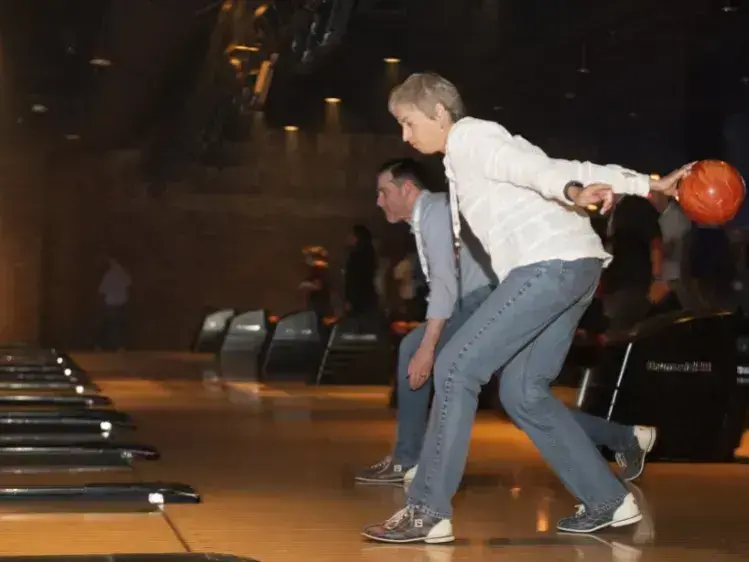 FOUNDING PARTNER
ERGENTUS Emergency Service Physicians
In late 2016, ERGENTUS Emergency Service Physicians (ERGENTUS) entered an agreement to join US Acute Care Solutions (USACS), the national, physician-owned leader in integrated acute care. This partnership benefits both ERGENTUS and its many emergency medicine patients throughout Denver, Colorado.
Contact Us +
Image
A partnership rooted in shared principles
Since 1976, ERGENTUS has been a physician-owned and operated practice, bound by values that govern every decision — from the kinds of physicians and APPs the group hires to the hospital partners it pursues. The principles of compassion, agility, leadership, efficiency, teamwork, innovation, service, and accountability are inherent to ERGENTUS, and perfectly align with the core values that govern USACS. Learn about the other founding partners of USACS who share the same passion and commitment to providing better solutions in acute care.
Joining USACS as a founding partner is a win for our physicians and APPs, our partners, and most importantly, our patients. Physician-owned and led emergency medicine groups are the key to efficient and compassionate care in today's health care environment.
Homi Kapadia MD
About ERGENTUS
ERGENTUS emergency medicine physicians and APPs provide care to nearly 120,000 patients annually through hospital and freestanding emergency departments. "Where people matter most," isn't just a tagline for ERGENTUS, it truly is a philosophy, a way of doing business and the only way to practice acute care.