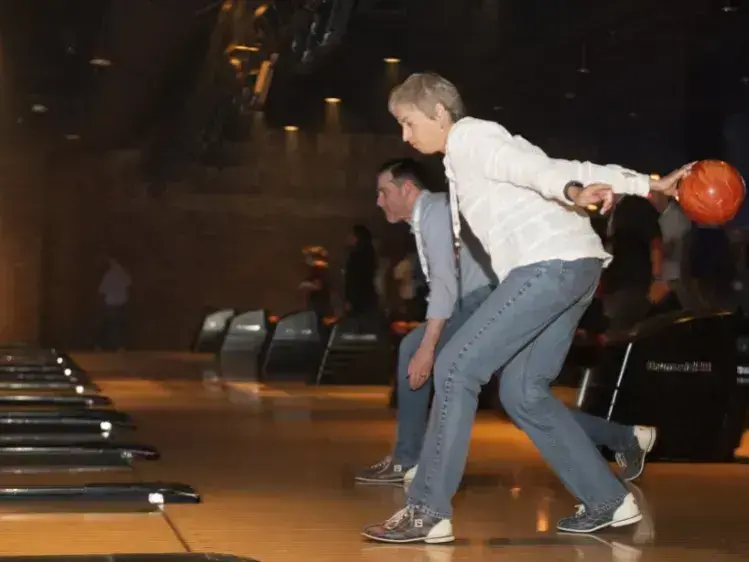 FOUNDING PARTNER
SSEP (Silver Spring Emergency Physicians)
In 2016, Silver Spring Emergency Physicians (SSEP) entered an agreement to join US Acute Care Solutions (USACS), the national, physician-owned leader in integrated acute care. This partnership helps to benefit both physicians and patients in the greater Washington, D.C., area as SSEP continues to invest in the acute care experience.
Contact Us +
Image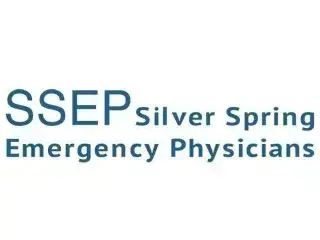 A like-minded partnership
SSEP currently serves more than 110,000 patients annually in the Washington, D.C., area. Its commitment to compassionate care, along with its fundamental belief in physician leadership mirror the vision of USACS. Service, innovation, patient-centeredness, and integrity are central to SSEP's mission and continue to guide USACS today. Learn about the other founding partners of USACS who share the same passion and commitment to providing better solutions in acute care.
As physician-owners of SSEP, we were committed to the same bedrock principles as USACS.
James A. DelVecchio, MD
About Silver Spring Emergency Physicians
SSEP serves two emergency departments in Silver Spring, Maryland. Its physicians provide acute and emergency care to a broad base of patients, and specialize in emergency medicine, pediatric emergency medicine, senior care, and internal emergency medicine. With 26 physicians and counting, SSEP is proud to serve the greater Washington, D.C., area, ensuring individuals at every age receive the highest quality care possible in acute or emergency situations.