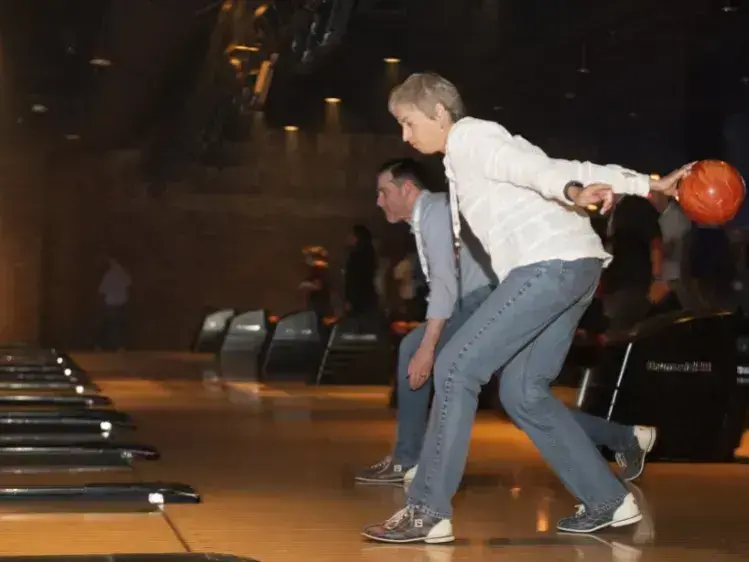 FOUNDING PARTNER
TBEP (Tampa Bay Emergency Physicians)
Tampa Bay Emergency Physicians (TBEP) joined US Acute Care Solutions (USACS) in 2015 as a physician-owned emergency medicine group based in Tampa Bay, Florida. TBEP brings more than 40 years of experience championing patient-centric care in its communities to the partnership.
Contact Us +
Image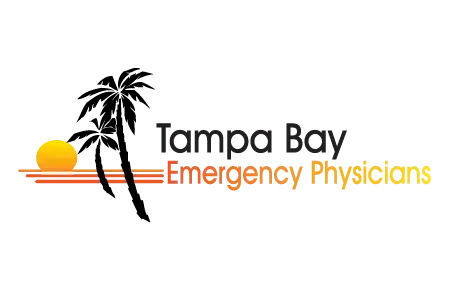 Where patient care begins
TBEP's talented physicians know that the key to compassionate and efficient patient care starts before the first visit. Their dedication to always re-investing in themselves and their operations means that patients ultimately benefit from more time and attention in the hospital. The core values of teamwork, efficiency and innovation make TBEP an ideal partner for USACS. Learn about the other founding partners of USACS who share the same passion and commitment to providing better solutions in acute care.
As physicians, we're really in a unique position. We first and foremost serve our patients and communities, but, of course, so much of patient care starts before the visit. We have an equal responsibility to strengthen our operations, invest in our employees and remove obstacles to living our core values
Amy R. Conley MD, FACEP
About TBEP
TBEP has a history of providing high-quality emergency medical care within the same hospital system for more than 40 years. Through financial steadiness, excellent management and a storied reputation for success, TBEP has recruited strong, residency-trained, board certified emergency medicine specialists and advanced practice providers. TBEP possesses management experience and capabilities rivaling large-scale competitors, while still providing service with the personal touch and attention of a smaller company.