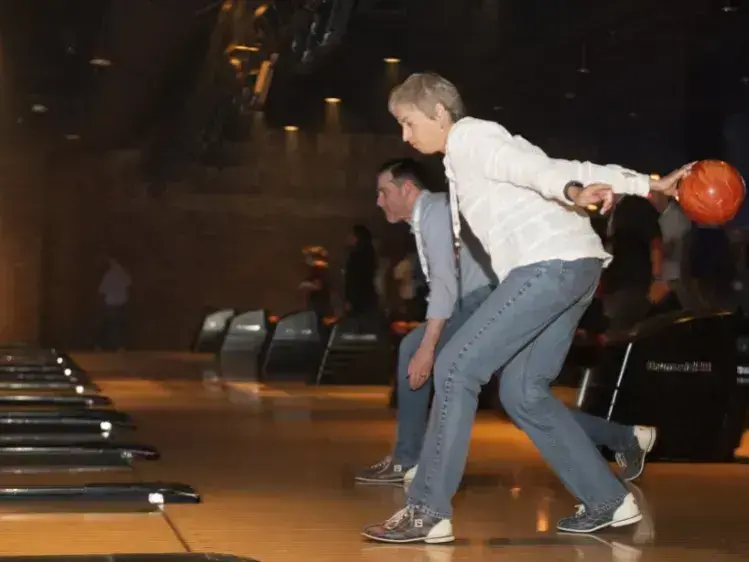 USACS APP ACADEMY
Leadership is critical for success in medicine. USACS offers the APP Academy, a development course spread over one year, designed to equip and empower our future leaders. The curriculum covers a range of acute care medicine management topics dealing with personal introspection, team building, conflict resolution, and leadership skills.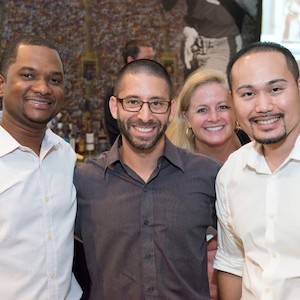 APP Leadership
USACS prepares our Advanced Practice Providers for the potential for leadership roles within our company.
As co-chairs of the APP Interface Committee of the USACS National Clinical Governance Board, Krisi Gindlesperger and Dr. Joan Kolozdik led the development of USACS' national APP Academy program with a robust on-boarding, education and career pathway plan.
The APP Directors lead and manage APP Leads at each of our sites. Our leadership structure is designed as a structure which works in dyad with our clinician colleagues ensuring that APPs have a voice within the company.
"By attracting and retaining the best APPs, and empowering them to reach their full potential, we're empowering USACS to better serve our patients and hospital partners. And that's what it's all about." - Krisi Gindlesperger MPAS, PA-C.
APP Academy Onboarding and Clinical Training
We have developed a complete onboarding program designed to begin with the new hire APP signing the contract through the first two years as an APP with USACS. The USACS APP Academy is a robust onboarding, education, and career pathway plan. It has been designed to provide APPs the correct number of mentored shifts, based on the APP's experience, risk management training and other required training within USACS.
After the initial onboarding of the APP Academy is complete, the educational program provides APPs CME courses in patient experience, efficiency, high risk medicine, advanced skills training, and EKG training. At the completion of the APP Academy, USACS recognizes the APP internally, as being USACS Certified.
We have developed a broad scope of practice guidelines that allow USACS APPs to work to the top of their license per their state rules and regulations, and hospital delineation of privileges.
Our APP Academy has been designed as an educational program which provides APPs courses in risk management, patient care, patient experience, efficiency, high risk medicine, and more.
Contact us to learn more about the USACS APP Academy.