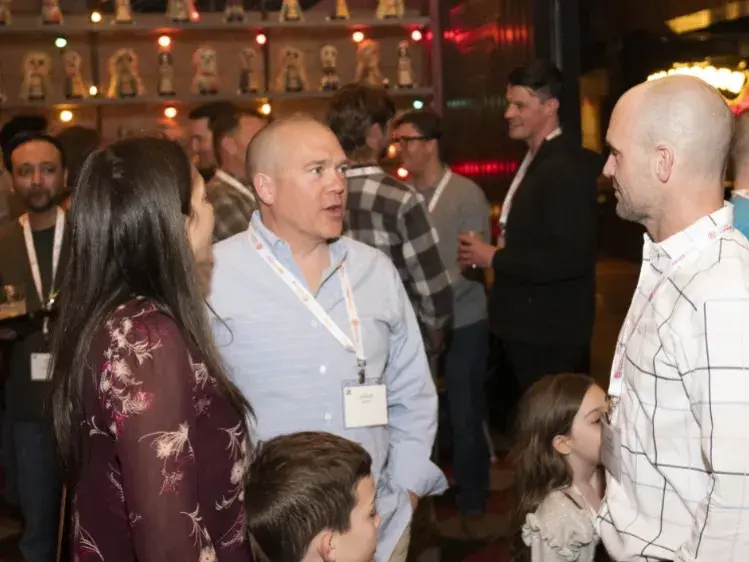 ABOUT US
A physician-owned model of care works better – for our physicians, APPs, and the partners we serve. We partner with health systems across the country to offer solutions along the health care continuum. Our goals align with our partners' goals: better patient outcomes and greater efficiencies.
OUTSTANDING RESULTS IN A CHANGING HEALTH CARE LANDSCAPE
US Acute Care Solutions (USACS) is the largest physician-owned provider of integrated acute care medicine. We provide emergency, hospital, observation, post-acute, transitional and pulmonary, and critical care.
Concern for our patients – and for our fellow team of physicians and APPs – is our greatest strength. This ideal has propelled us to serving more than 10 million patients annually, at more than 500 programs. And we're still growing.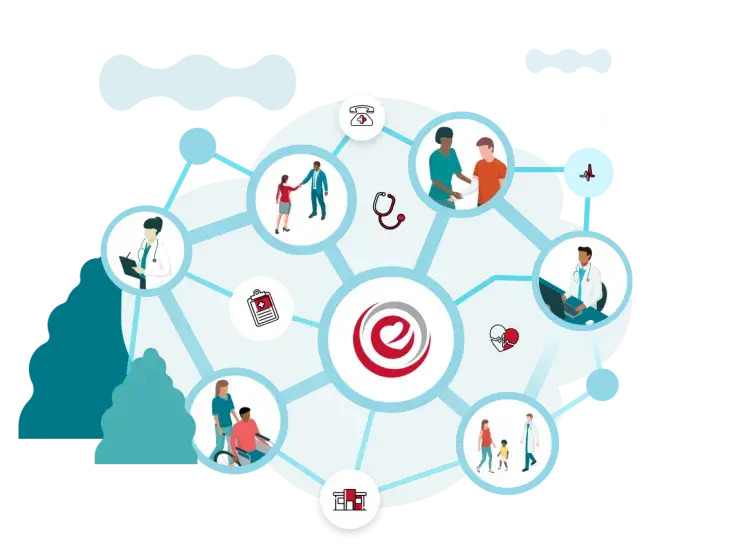 OWNERSHIP MATTERS
Every full-time physician with USACS is an owner. As physicians, we can lead ourselves as we stay patient-driven, not profit-driven. It fits our life goals and our career goals. Our belief that we can make a difference has never wavered.
MISSION
& VALUES
It's our mission to care for patients. We live our core values of servant's heart and owner's mind, so we can improve quality and service to patients and our health care partners.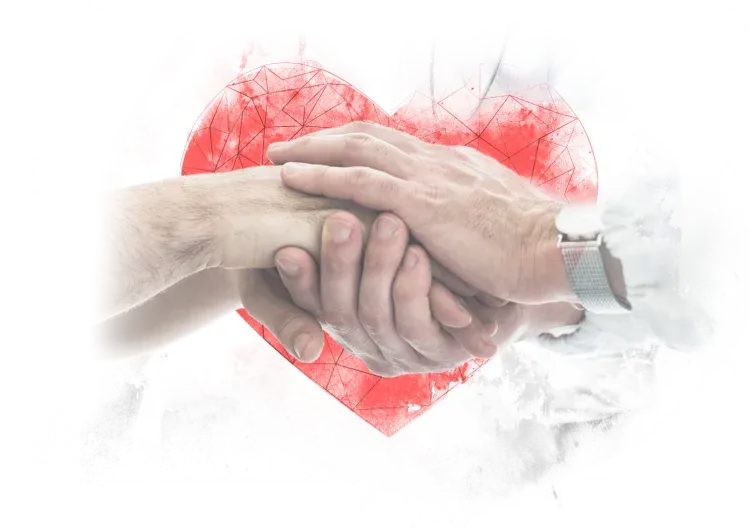 DIVERSITY IS
STRENGTH
People with different experiences and backgrounds at the table means better decision making.
Diversity and Inclusion
Incorporating diversity and inclusion is important to everything we do.
Learn More
Women's Destination
USACS is committed to being an employer of choice for women.
Learn More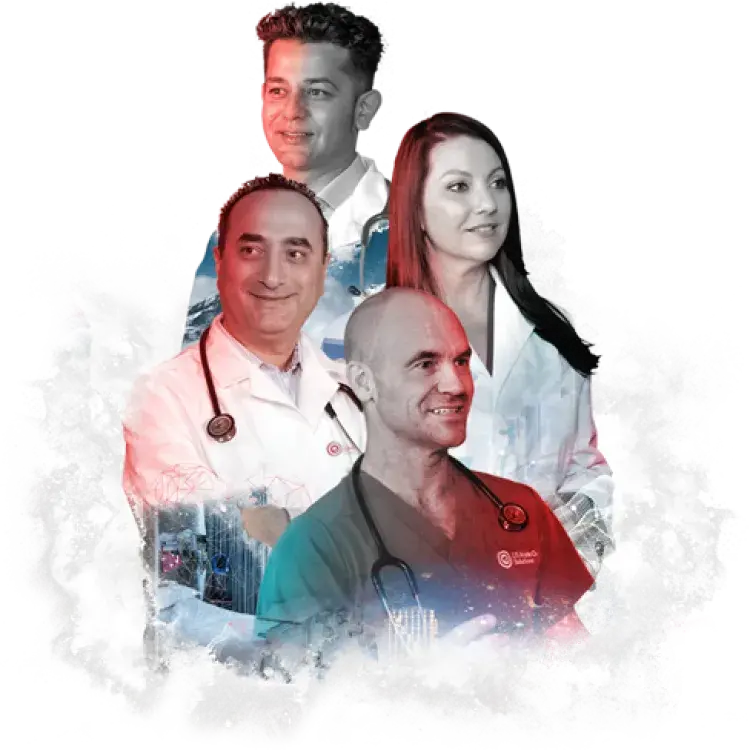 OUR ORGANIZATION
To be successful, you need to have confidence and clarity. USACS has both, thanks to our physician and APP leaders and unity in purpose.