Residents and Fellows
Residents and fellows at US Acute Care Solutions (USACS) experience why our physician-owned model of care is so effective. You'll learn within our supportive culture and build relationships with experienced physicians who share your values and your passion for advancing patient care. 
In addition to camaraderie and a sense of family, USACS offers competitive benefits and ongoing training to help our residents excel.
Contact a Recruiter

Resident Opportunities
USACS has outstanding emergency medicine residency programs that showcase our commitment to educating the next generation of physicians. We also offer competitive benefits, ongoing training, low-interest student loan refinancing, and senior EM residents can moonlight at select USACS locations.
Fellowship Opportunities
USACS has a variety of fellowships for physicians who wish to specialize in different areas of medicine. 
Emergency medicine 
Pediatric emergency medicine 
Sports medicine 
EMS  
Ultrasound  
Academics 
Education 
Innovation  
Final Year of Residency?
Graduating from residency and looking for your first clinical job can be daunting – we know because we've been there. Let our knowledgeable recruiters guide you through the options and opportunities.
Through the Eyes of a Resident
Get a first-hand look at a resident's experience navigating the job search and launching a career with USACS.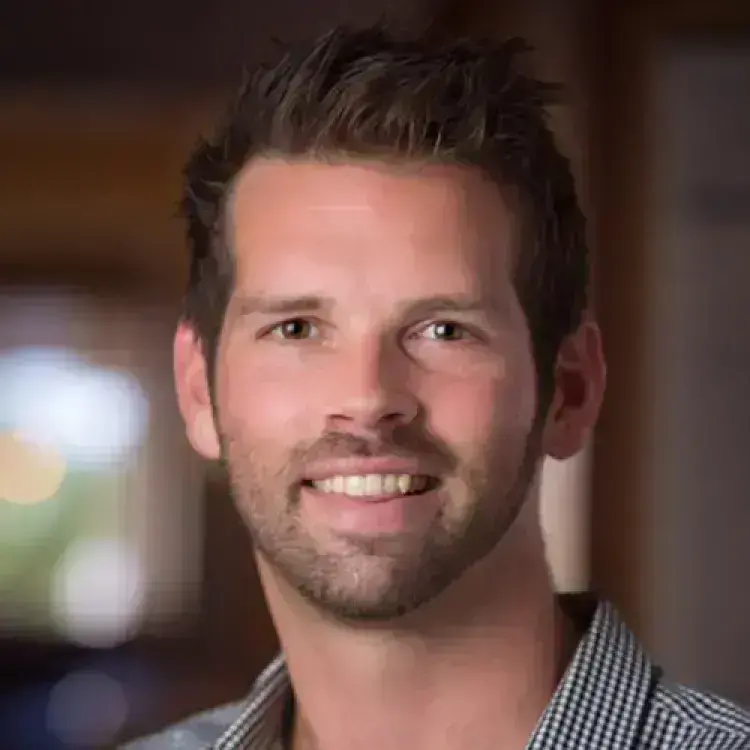 We're Where You Want to Be
We manage hospital systems nationwide, so if you have a location in mind, you can find us nearby.
CONTACT A RECRUITER
Talk to a recruiter about positions staffed by USACS. Let our experienced team lead you through the career maze of competitive salaries, signing bonuses, retirement plans, insurance and medical malpractice coverage.