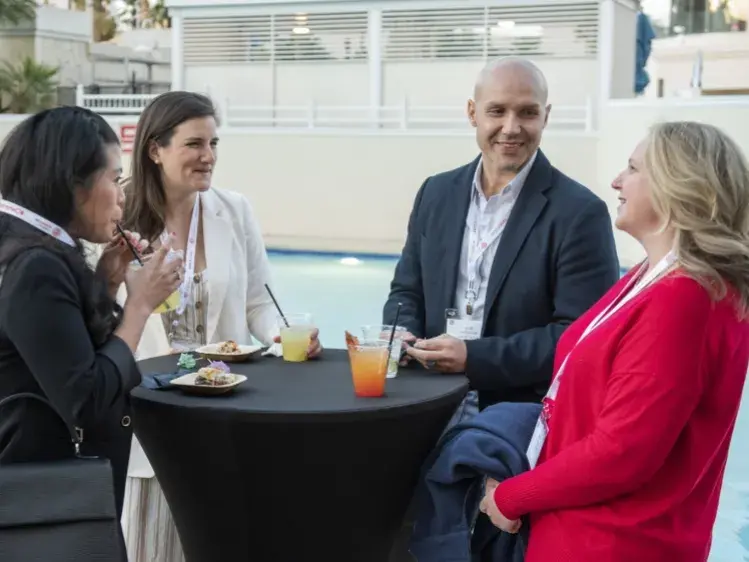 FOUNDING PARTNER
Apex Emergency Services
APEX Emergency Services joined US Acute Care Solutions (USACS) in mid-2016 as a physician-owned emergency medicine group based in Denver, Colorado. APEX brings a long history of high-quality care to its communities and adds a great level of practice and skill to the USACS network.
Contact Us +
Image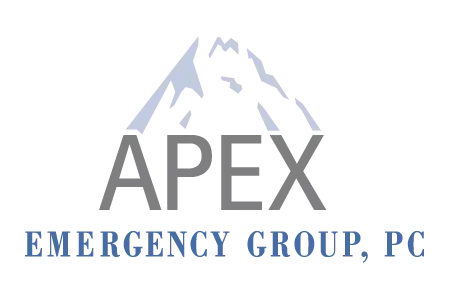 Shared Vision Of Success
APEX physicians know that the key to compassionate and efficient patient care lies in physician-ownership and management. The company's core principles of agility, leadership, teamwork, innovation, service, and accountability are inherent in how physicians and advanced practice providers (APPs) treat each individual who comes to them for care. This vision is shared by USACS and continues to guide the patient experience. Learn about the other founding partners of USACS who share the same passion and commitment to providing better solutions in acute care.
Physician-owned emergency medicine groups often face the dilemma of hospital ownership or acquisition by a publicly traded operation. USACS is an exciting and ambitious alternative.
ROBERT SCHMIDT MD.
About APEX
APEX Emergency Services is a physician-owned emergency medicine group based in Denver, Colorado. APEX serves four hospitals in Denver's prestigious Centura system, four freestanding emergency facilities, and one hospital emergency department in Kansas. APEX physicians and APPs treat nearly 150,000 patients annually.
CONTACT US
When you partner with USACS, you benefit from a team of dedicated and experienced physicians and APPs, who are passionate about what they do. You'll be part of an ever-growing group of like-minded health care partners, working toward better care outcomes, enhanced patient experiences and improved efficiency.