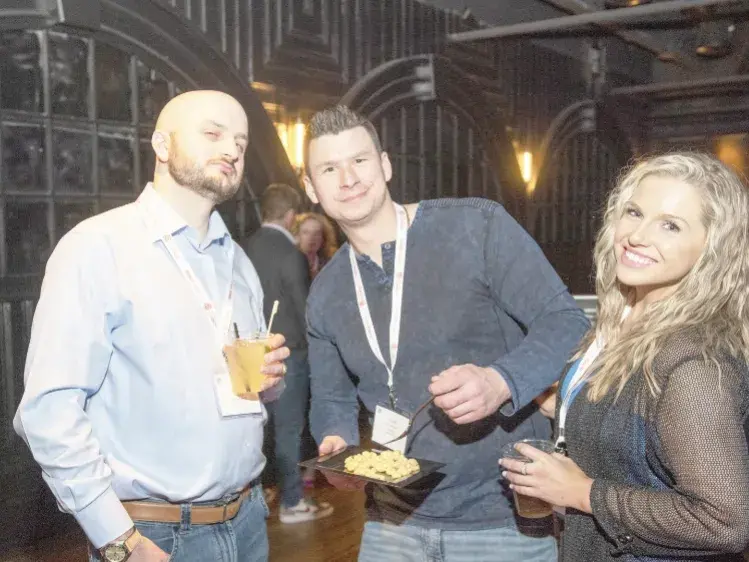 PARTNER
Mission Viejo Emergency Medicine Associates
Mission Viejo Emergency Medicine Associates (MVEMA) is a democratic, physician-owned group providing emergency medical care to patients at two hospitals in southern California. The group is comprised of a team of highly trained and experienced emergency medicine physicians and advanced practice providers (APPs) who are dedicated to delivering the highest quality of care to their patients.
MVEMA is a well-respected practice with a decades-long track record of providing expert medicine and an excellent patient experience to the communities of south Orange County, California.
In 2023, MVEMA entered into an agreement to join US Acute Care Solutions (USACS), the leading physician-owned and led acute care practice in the United States. This acquisition will further strengthen USACS' presence in the state and assist the clinicians of MVEMA in securing their long-term future as clinician owners.
Contact Us +
Image