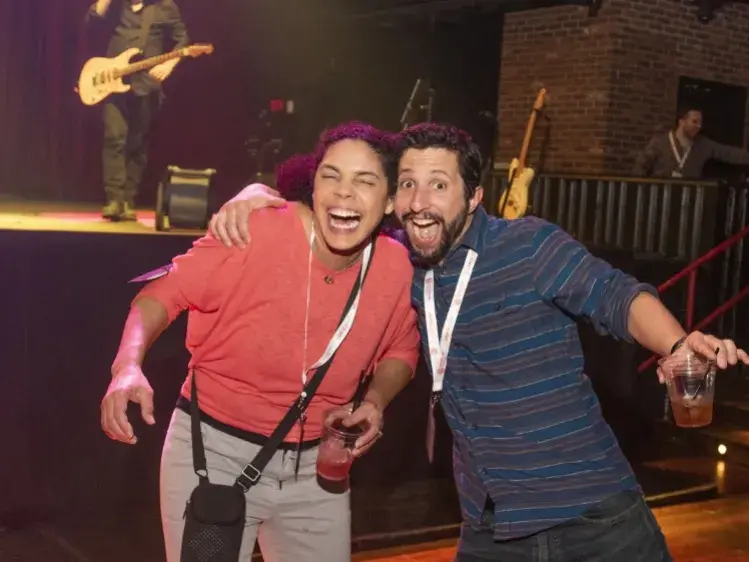 USACS Benefits
Whether you're a physician or advanced practice provider (APP), you'll enjoy outstanding benefits when you join US Acute Care Solutions. We'll help you take care of your family, establish a solid financial future, and develop professionally with our unrivaled benefits package.
Join USACS
Why USACS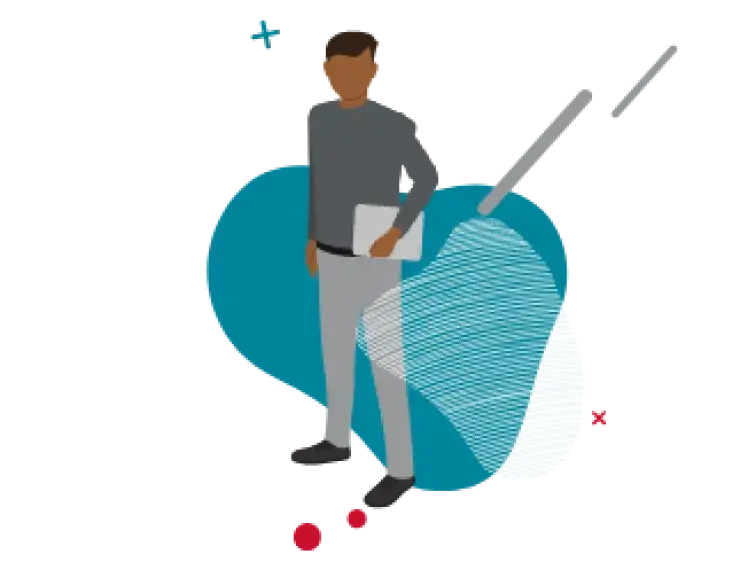 Ownership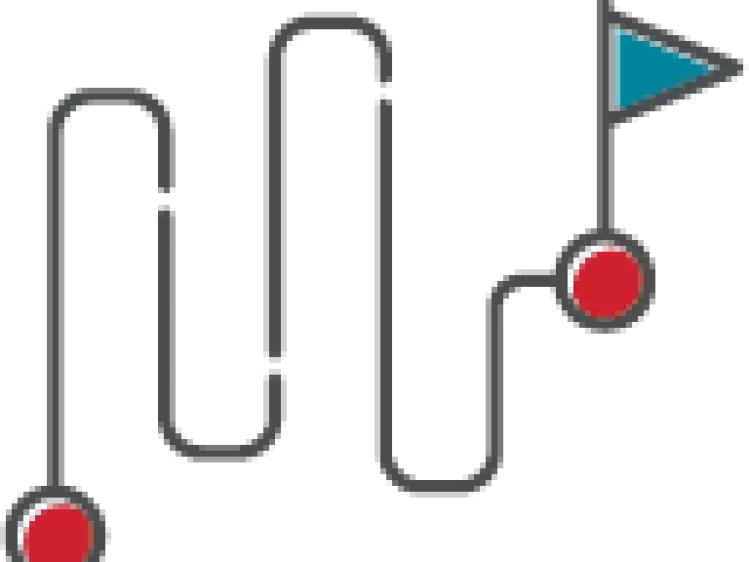 Long-Term Success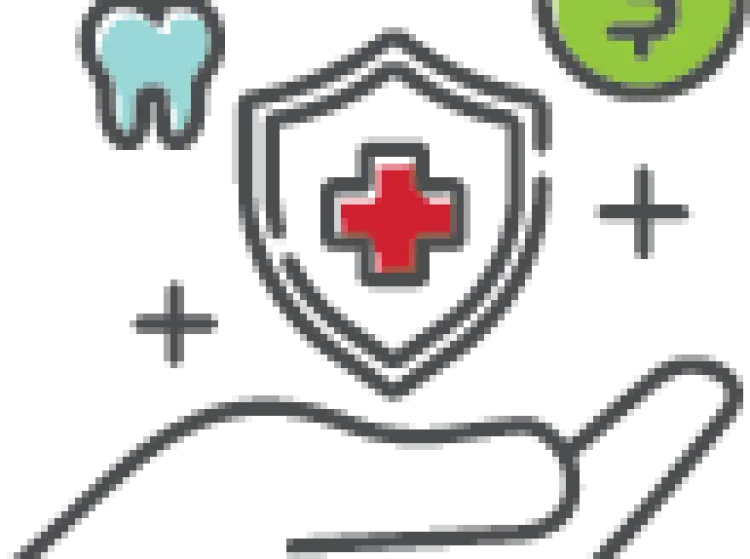 Unrivaled Benefits
OWNERSHIP
Distributions and incentives 
As an APP, you can earn USACS Incentive Units, which entitle you to distributions as if you owned USACS equity. Each time money is paid out to physicians, it is paid out to APPs as well. 
Long-term Success
CME/BEA Payments 
All physicians and APPs get tax-free annual contributions to their CME/BEA accounts. 
Medical Malpractice Support 
USACS offers medical malpractice insurance, plus risk management and internal continuing education to help our physicians and APPs stay out of court. 
Leadership and Clinical Training 
We want our physicians and APPs to become leaders in their fields. That's why we offer unparalleled opportunities for education and professional development. 
Unrivaled Benefits
10% Company-funded Retirement 
USACS contributes 10 percent of your pay to your 401(k), whether you're a physician or APP.
100% Paid Parental Leave for All New Parents 
Our parental leave policy gives birth mothers, fathers, partners, spouses and adoptive and surrogate parents paid time off. 
Paid Military Leave 
For any deployment longer than one month, we pay your employee benefit deductions, plus your previous 12-month average compensation, offset by your military pay.  
Location Flexibility and Job Stability 
USACS offers emergency medicine and hospital medicine careers nationwide, from New York to Hawaii. Find your dream location. 
Insurance 
Protect yourself and your family with short- and long-term disability insurance and comprehensive medical, dental, vision and prescription coverage. 
CONTACT A RECRUITER
Talk to a recruiter about positions staffed by USACS. Let our experienced team lead you through the career maze of competitive salaries, signing bonuses, retirement plans, insurance and medical malpractice coverage.