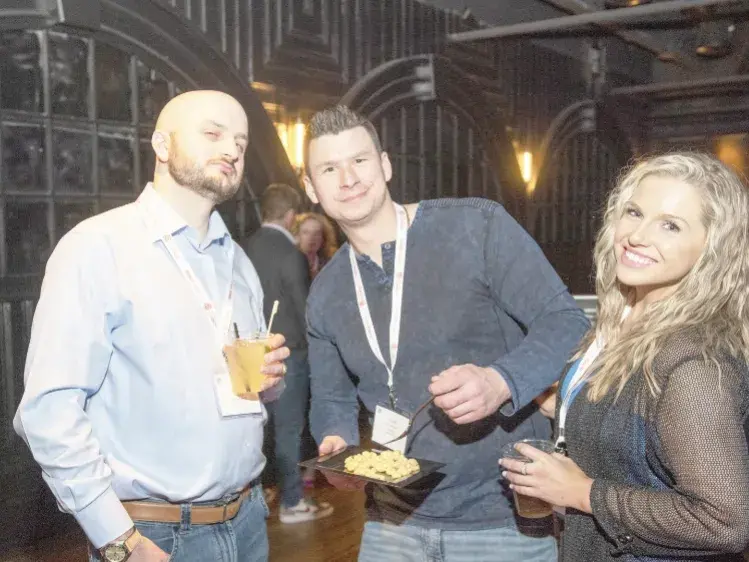 PHYSICIANS
You got into medicine to do one thing: care for patients. You've come to the right place. Our physician-owned group is the largest in the nation, meaning we have built a model that allows our physicians to focus on our mission: to care for patients.
Contact a Recruiter
Career results in Showing .
The Heart of Patient Care
As fellow physicians, we understand. Your commitment to serving patients guides you, alongside a dedication to continually adapt and improve the future of medical care. At USACS, we are united in these pursuits. We want you to do what you love and love what you do.  
Surround yourself with other physicians and advanced practice providers (APPs) who actually care about each other as people. Be part of a company culture where work/life balance is not an extra – it's integral.  
Whether you are a resident, just starting your clinical career, or an established physician looking for a great opportunity, consider taking the next step with USACS. We offer a comprehensive benefits package, access to top education programs, student loan refinancing, and the support of fellow owners.  
Together, we are growing, changing and developing a new way to care for patients, and we hope you'll join us. 
Benefits of Working at USACS
If you want to work for an organization that prioritizes the same things you do, USACS is the place. We're a physician-owned business, so we have shared values, such as the belief that together we have the power to make a difference.
Why I Work at USACS
Listen to USACS team members talk about why they chose to join a physician-led company, in terms of career advancement, paid time off, location options, and more.
CONTACT A RECRUITER
Talk to a recruiter about positions staffed by USACS. Let our experienced team lead you through the career maze of competitive salaries, signing bonuses, retirement plans, insurance, and medical malpractice coverage.