Compliance & Ethics Program
Do the Right Thing the Right Way
US Acute Care Solutions is dedicated to being the leader in integrated acute care by providing patients with the highest-quality services. The USACS Compliance and Ethics Program promotes a supportive culture of compliance that assists everyone acting for USACS in making decisions to further our values: Servant's heart and Owner's mind.
The USACS Code of Conduct provides basic instruction and guidance concerning the principles of behavior upon which our company is based. Each USACS employee, independent contractor, and member of the Board of Directors is expected to understand and apply the principles and standards contained within the Code.
The USACS Principles of Conduct are as follows:
Treat All Patients with Appropriate Care, Dignity and Respect
Keep Patient Information Confidential
Treat Others as You Would Like to be Treated
Maintain Personal Wellness
Report Illegal or Unethical Conduct
Be Honest, Truthful and Ethical
Obey the Law
Maintain Accurate and Timely Records
Avoid Behavior that Creates a Conflict of Interest
Download the USACS Code of Conduct.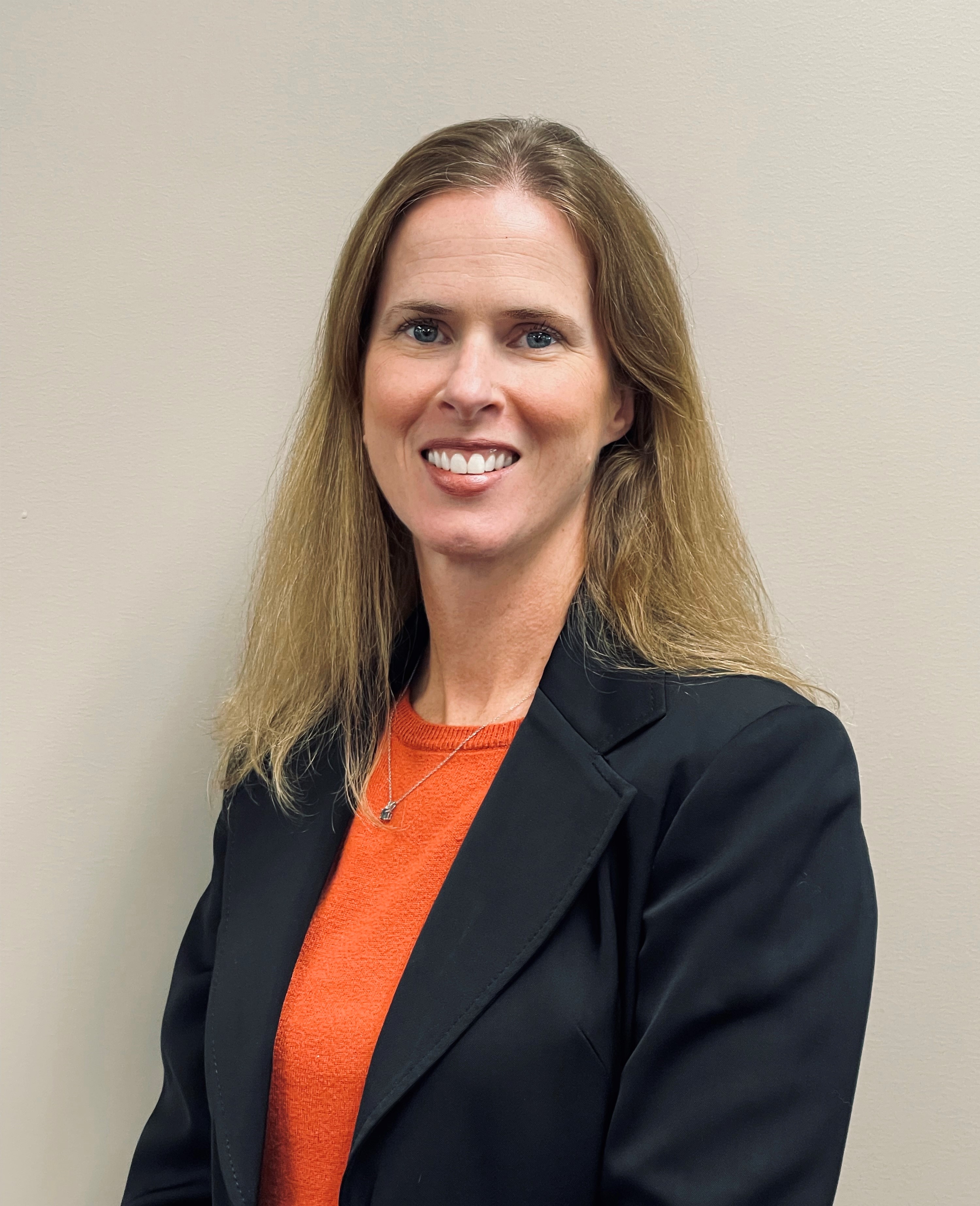 Questions? Concerns?
Contact the USACS Ethics Hotline on a compliance or ethics issue by calling (844) ETHICS9 or filing a report online. The hotline is staffed by an outside company.