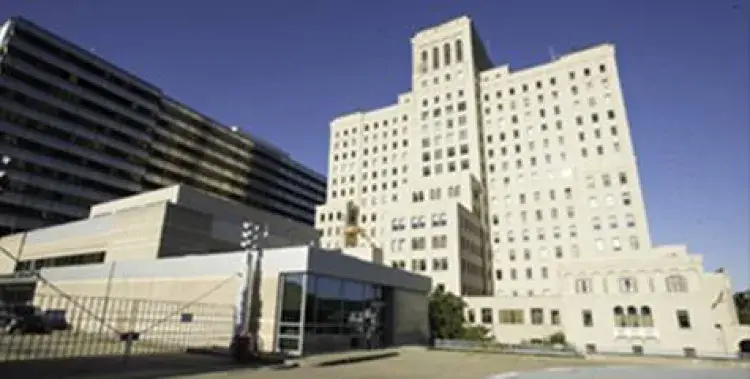 Coordinated EM Care Leads to Better Patient Care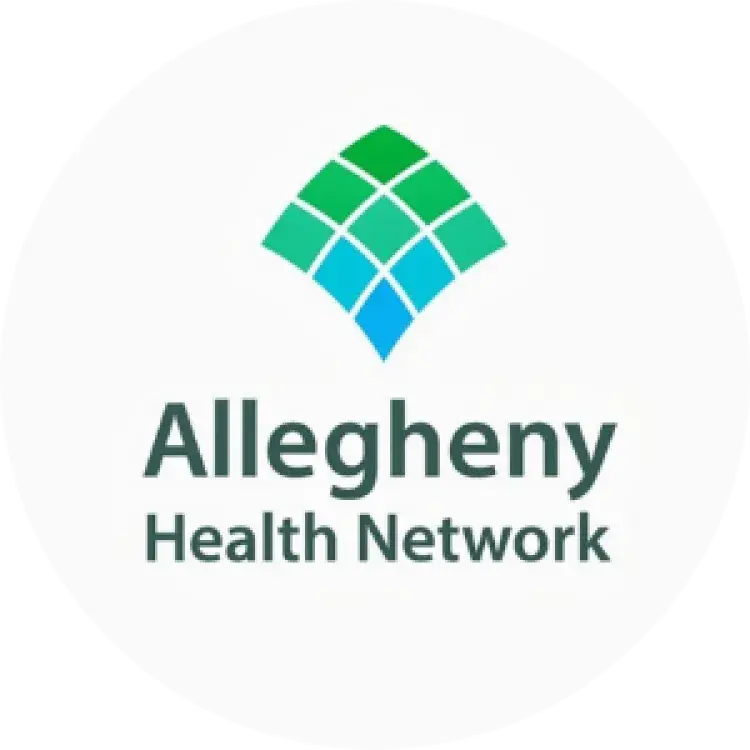 The Challenge
Allegheny Health Network is the newly created health system formed after the purchase of the West Penn Allegheny Health System by Highmark Blue Cross Blue Shield, the dominant health payor in Western Pennsylvania.
The emergency departments initially were staffed by a patchwork of private groups and employed physicians. New AHN health system leadership envisioned a consolidated group of emergency medicine providers who could provide outstanding, coordinated care across the AHN system while also expanding to meet the needs of hospitals outside the AHN system while saving money for the health system.
The Solution
On January 4, 2014, a joint venture was created with AHN to provide emergency medicine services to address the needs and expectations of the partners – Allegheny Health Network Emergency Medicine Management. Over the next three months, 95% of the physicians and APPs were retained and clinical operations began on April 1, 2014. During the next 12 months, four additional emergency departments and a nocturnist program were added to the organization. Meanwhile, individual emergency department efficiency increased while significantly reducing the AHN system financial support of clinical operations. None of which could have been accomplished without the experience and expertise, including multiple interventions from the ECHO Consulting Group. Over the past six months, we have added the first Integrated acute care site which seeks to align care from the patient's bedside at home, through the ED and hospital and through to the skilled nursing facility. All the while, throughout the AHNEMM group there has been an unwaivering focus on improving emergency department throughput times and patient satisfaction.
The Results
60
% OF ED THROUGHPUT MEASURES IN THE TOP QUARTILE
This unique and innovative joint venture created with AHN to provide emergency medicine services has resulted in rapid growth across Western Pennsylvania while maintaining a focus on improving patient care and the value equation. The integration of the emergency departments, prehospital settings, academic practice, and hospitalist/nocturnist in the setting of a payor owned health system offers unique opportunities to explore alternative care models that focus on the patient and improve value for all in the healthcare chain. This can only be accomplished with a laser focus on provider wellness and patient satisfaction.
Growth to over 420,000 visits
Implementation of the first Integrated acute care program (Somerset) with the second to begin in August 2016
Expected implementation of observation Medicine pilots in AHN
Reduction in clinical subsidy of $1.5 million over the first 2 years
Conversion of urgent care centers to APP model
Installation of physician one-call referral center support
Integration with AHN system prehospital services
NEW PARTNERSHIPS
NEW OPPORTUNITIES
If you'd like to explore all USACS can offer your facility and join our nationwide network of partners, contact us today.