Patient Satisfaction Increases from 10th Percentile to 99th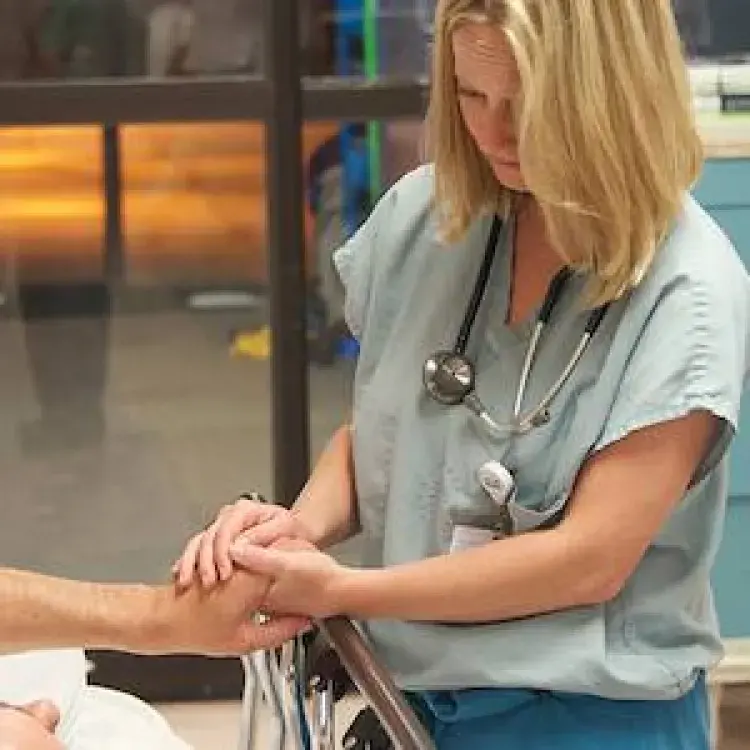 The Challenge
Prior to partnering with US Acute Care Solutions (USACS), the emergency department at a Chicago hospital was bogged down with unacceptably long wait times and dismal patient satisfaction.
Patients were waiting almost 100 minutes on average to see a doctor; overall throughput time was around 300 minutes. The hospital's reputation for patient care was excellent, but since the ED throughput was broken, local residents were beginning to seek care elsewhere.
The Solution
USACS began our collaboration with this hospital by evaluating the systems in place and closely analyzing ED flow. Among our immediate steps in the ED, USACS launched our innovative triage program, PhysicianFirst. With PhysicianFirst, patients saw a physician before they were even registered. A physician, nurse, paramedic and technician evaluated the patient and ordered tests, performed EKGs and started IVs immediately, reducing the overall length of stay and increasing patient care and safety. Registration occurred after the initial evaluation by the medical team. The effect on key benchmarks was dramatic. Patients' wait times to see a doctor dropped a remarkable 30 minutes on average. Overall length of stay in the ED was reduced by an entire hour.
Improving the patient experience was key to the hospital's mission. Accordingly, the partnership with USACS focused on improving all aspects of patient care. Shortly after coming on board, USACS led a two-day workshop for all departments that impacted the delivery of emergency care: nursing, radiology, lab, security, guest services and housekeeping. By the end of this two-day symposium, staff had the tools they needed to redefine the way they were perceived by the community and to own the process of recovery.
The Results
525
PERCENTILE PATIENT SATISFACTION SCORES
The results have been significant in that both staff and patient satisfaction have noticeably improved. Patient satisfaction alone skyrocketed from the 10th percentile to the 99th percentile as measured by Press Ganey over the initial four-month period of the partnership with USACS.
By significantly reducing wait times in the ED, the walkout rate for patients dropped from around 8% to less than 2%. Reduction in walkouts resulted in revenue growth for the hospital, improved community reputation and ultimately, enhanced staff satisfaction and professional pride.
NEW PARTNERSHIPS
NEW OPPORTUNITIES
If you'd like to explore all USACS can offer your facility and join our nationwide network of partners, contact us today.